3958 Lake Worth Road
Lake Worth, FL 33461
(561) 968-2886
Monday – Friday, 9AM to 6PM | Se Habla Espanol
BEST CAR INSURANCE LAKE WORTH FLORIDA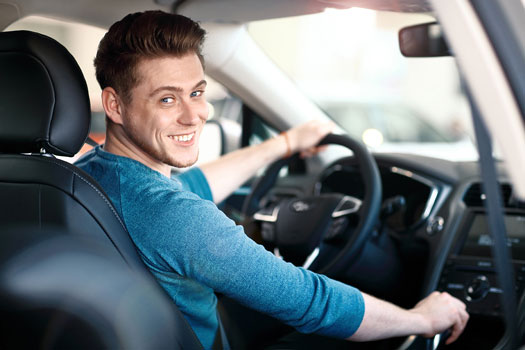 AC Insurance Services are a full-service, independent insurance agency, serving clients from two convenient office locations in Lake Worth & West Palm Beach, Florida since 1991, specializing in the best car insurance, home insurance, business insurance & more! We are able and honored to meet all your insurance needs.
Our insurance agency is composed of professional, bilingual staff who are licensed experts standing by to find you the best combination of coverage all at an affordable price.
We are always ready to help you determine the best insurance solutions to fit your needs.
We have a number of experienced and dedicated insurance agents who are ready to help. We can prepare a complete review and analysis of your insurance needs at no cost and with no obligation.
If you have questions, would like to get a free quote request, no-obligation policy review or would like to make an appointment, please contact us via the form above or by phone at (561) 968-2886. We look forward to helping you achieve your financial, security, and asset protection goals.
One on One Customer Service
Personal Attention to Insurance Needs
Find You Discounts Available
Lake Worth Office Service Areas
We Serve All of Palm Beach County, Florida

Love the girls who work there. Have been a client for over 15 yrs.
I have been with AC Insurance for years. They insure both my homes and cars. The service is fantastic and they are all very knowledgeable in every aspect of the insurance business.
I'm an insurance Agent at a different agency and have my insurance with All Cars. I love coming in to visit and all the ladies that work there are always so nice and willing to help. Definitely recommend, best price in town for on the road insurance.
Down to earth, nice people, they listen to your needs. Very helpful!
Great service. Have been a customer for over 10 years. They will go the extra mile for you.
Reliable, friendly and knowledgeable staff. They've provided guidance when I've needed it most!
My daughter recommended Pete when I moved to Florida and as a senior citizen I was very happy to have an actual person, locally to talk to and set up my home owners and auto policy. Great rates if you are on a fixed income too!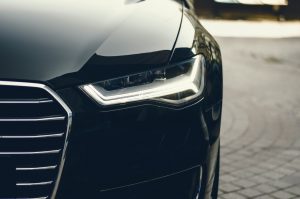 February 22, 2022
If you are involved in an accident, having auto insurance can assist you in avoiding experiencing significant financial damage. A typical auto policy includes six different types of insurance coverage. You will be mandated by law to buy a certain kind of insurance coverage, while…
Providing Lake Worth the Best Car Insurance & More Since 1991