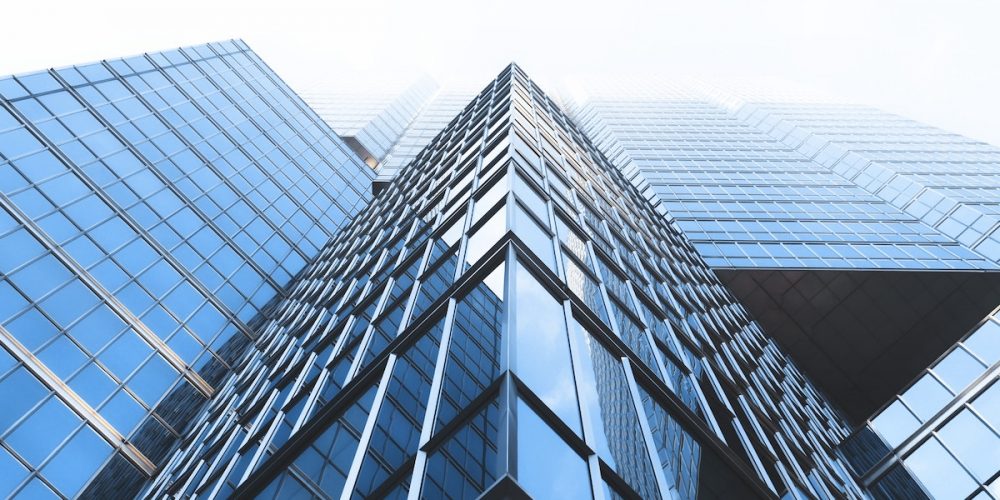 What You Should Consider When Buying Business Property Insurance
Operating a thriving business isn't without its risks. Most business proprietors are proud of their business and their property. However, nature can at times generate considerable losses. In fact, business owners experience property damage or loss due to events that are beyond their control.
Bear in mind that you need business property insurance as long as you have physical assets. While the building or other property might not be generating money for your firm, its loss could be very expensive. Therefore, it's imperative you choose the appropriate insurance.
With numerous options in the market, locating the suitable coverage can be stressful. Fortunately, this guide reveals the things to consider when purchasing the important product.
Coverage Needs
When it comes to selecting the appropriate policy, it's imperative you evaluate your risk. Most businesses need general liability and fundamental commercial coverage. However, your industry might have specific risks that need special coverage.
For instance, a contractor might require more coverage for workers' compensation while a tech company might require more coverage for cyber liability. Make sure you establish your business risks and purchase the insurance accordingly.
Once you establish your business's nature and the kind of assets involved, establish their values so you can determine whether you should purchase primary liability coverage. Keep in mind that eligibility, exclusions, and coverage vary across policies.
Coverage for Buildings
Generally, commercial property insurance policies clearly state the amount of coverage they provide for any buildings owned by a business. You'll want to ensure that the policy you choose offers adequate coverage for your buildings.
It's often prudent to obtain sufficient coverage to cover building reconstruction, which might be more costly than the building's actual worth.
Conduct Research
Whether you're an independent contractor, an entrepreneur with a web-based business, or a freelance artist, you must protect your assets and yourself. Furthermore, the more your business thrives, the higher the risks when you do business without appropriate insurance.
Remember, you're the boss and it's your duty to protect yourself. Any event that leads to income loss-vandalism acts, natural disasters, frivolous lawsuits or illness could possibly sink the business. The best means of protecting your business is through comprehensive insurance.
If the wide range of available packages and plans overwhelm you, seek advice from a trade organization in your region. You'll discover that numerous professional and trade organizations can offer members decreased rates on insurance plans since they purchase in bulk. Therefore, it might be worthwhile to join.
Open vs. Named Perils
Commercial property policies are either open or named perils policies. Named policies usually cover the specific risks listed in them while open perils typically cover risks that aren't clearly excluded. You're better off with an open perils insurance policy. You'll discover that most open policies provide more comprehensive protection compared to named perils.
Actual Money Value vs. Replacement Value
Most commercial insurance policies provide coverage for inventory, equipment, supplies, and comparable items. The coverage might be actual or replacement coverage. To make sure your business will be able to recover fully in the event of damaged inventory or equipment, find a policy that provides replacement coverage.
Keep in mind that actual value coverage will typically cover things for their depreciated value, which might be considerably less than what it would cost to buy new items. On the other hand, replacement coverage usually provides sufficient protection to substitute items with new ones.
Policy Comparison
Once you get an idea of what you're seeking, it's important you compare some policies before committing to having one. Select at least three comparable policies; examine the provided coverage, and the price. This way, you can select the policy that suits your company's needs best.
Final Thoughts
When you own a business property as part of the business, it needs coverage for the physical loss. In this case, you'll need business property insurance. After all, this product doesn't just cover the building. Rather, it insures your building's contents as well.