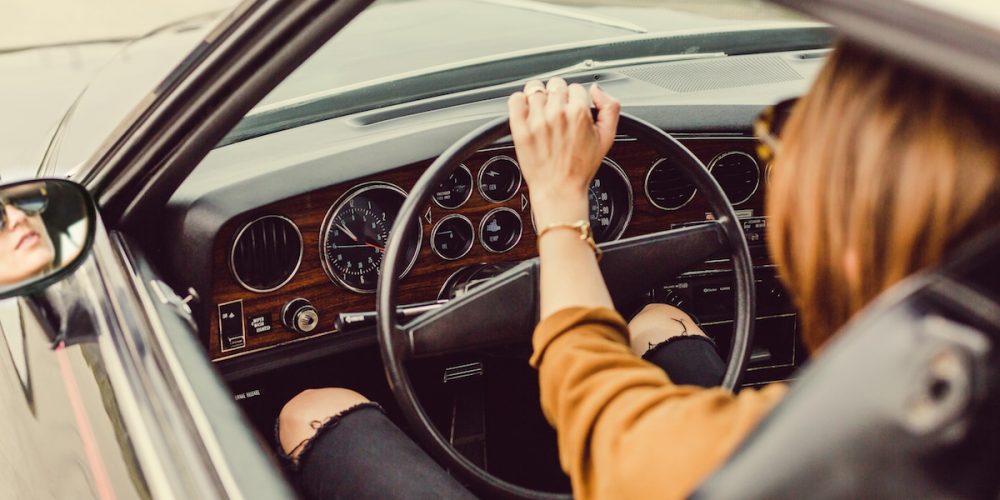 Selling Your Vehicle: What Happens To Your Insurance Rates?
When you have an auto insurance policy, you have the right to cancel it at any time. However, there's a right and wrong time for cancellation. Bear in mind that requesting a cancellation at the wrong time could result in lawsuits, penalties, or the loss of loyalty discounts.
For this reason, you should not only know how to cancel the policy but also when to do so depending on your situation. If you're planning to sell your vehicle, you should think carefully before cancelling the policy suddenly. This guide will inform you on how to handle your insurance as you list your vehicle for sale.
When selling a car that's registered under your name, don't be quick to cancel insurance. As long as you still own the car legally and it's registered in your name, you're legally obligated to maintain a minimum amount of liability coverage on the vehicle.
Remember, state law is what dictates the minimum coverage. When you list the car for sale and stop using it for personal use, you might think it's time to cancel the policy until you're ready to purchase a new one.
However, this premature decision could result in penalties because the vehicle is still registered as operable.  When a vehicle's registration falls under the Department of Motor Vehicles, you must maintain coverage and present insurance cards.
Therefore, storing a car for sale purposes doesn't eliminate the need for coverage. If you don't know when to cancel your coverage, it's best to wait until you strike a deal and the purchaser issues the cash.
As soon as you obtain the payment receipt, you can sign a valid bill of sale then transfer the car's ownership. Once you do so, you'll no longer have a legal responsibility to insure the vehicle.
Important Measures to Take if You Decide to Sell the Car
It's important you inform the state that you are no longer the car's owner. This is because when you sell your vehicle and permit the new owner to leave with your license plates, you're still the registered owner and can be held liable for its use.
The appropriate procedure to change legal responsibility and registered ownership of a car may differ by state, from expecting new owners to obtain their plates to filling out a form and registering the car under the new owner's name.
Don't assume the new owner will change the car's registration and make sure you inform your state's DMV before selling the vehicle. This way, you'll know what to do to avoid liability for the use of the sold vehicle.
When to Maintain Coverage after Selling Your Car
If you plan to replace the vehicle in the future but haven't found the suitable option yet, you can save money and time by maintaining an active policy. Here 's a list of reasons why you shouldn't cancel a policy when purchasing a new vehicle.
Maintain Loyalty Discount
If you've sold the only vehicle you owned, cancelling the policy is essentially cancelling the loyalty discount. Nevertheless, if you maintain an active policy with minimum coverage, you can still obtain discounts.
Make Coverage Purchase Easy
With most insurers, you can simply carry out a car replacement when you eliminate one vehicle and add a different one. This makes the process easier because you simply need to contact the company and provide information on the vehicle's identification, choose an effective date, and amend coverage when necessary.
Many times, you won't need to make coverage payment because you'll receive the billing for the difference in premiums later.
Final Thoughts
Although it might be tempting to cancel your policy because you plan to sell your car, the consequences might be severe if the timing isn't right. Therefore, it's important you identify the appropriate time for cancellation and adopt the necessary measures.