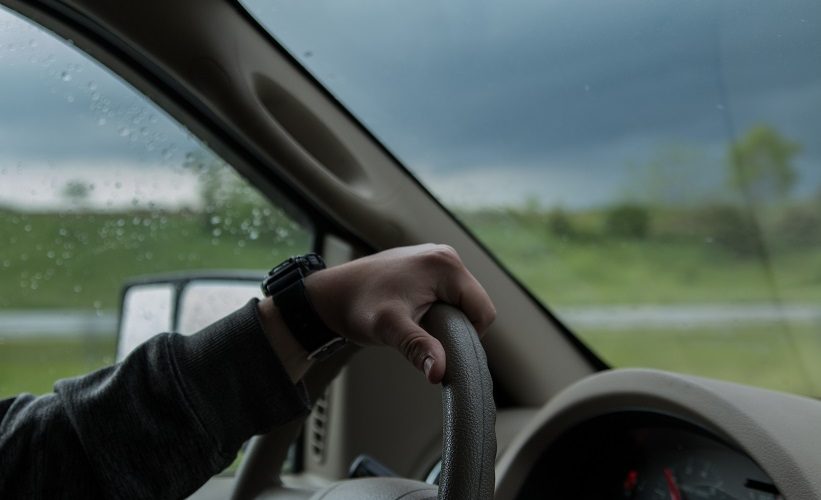 Sorting Vehicle Insurance For Your Teenager-Best Available
Vehicle insurance is a costly constituent of vehicle ownership. Add a teenager to onto your family plan and your rates will increase. Keep in mind that insurers calculate premiums depending on accident risk.
After all, the higher the risk, the greater the likelihood they'll need to pay on a claim. Insurers recognize that teenagers are more likely to crash than other ages, resulting in increased premiums. Nevertheless, this guide will help you choose the best policy for your teen driver.
Choose the Appropriate Vehicle
Choosing the appropriate car for your teenager could yield lower insurance rates. Many people believe that a car's color affects the insurance cost, but this isn't true. However, other factors such as the model, make, and year of the vehicle have an impact. That's because new vehicles are more costly to insure and the same applies to vehicles with a high horsepower level.
Rather than choose a flashy and brand new car for a teenager, opt for a slightly used one with the appropriate safety elements. This includes updated airbags, anti-lock brakes, and stability control. Vehicles that aren't more than three or four years and are in good condition are ideal for new drivers.
Consider the mileage and understand what you're purchasing
If your teenager is only going to drive occasionally and you don't intend to as much, request for a low mileage discount. Determine the mileage as precisely as possible. Once you have the information, it's time you shopped around. If you purchase a very cheap vehicle, comprehensive coverage might be needless. You need liability insurance for your car instead.
Consider a Higher Deductible
A high insurance deductible can help reduce your insurance costs when you add a teenager to your family plan. The deductible determines the amount you pay out-of-pocket in case of a claim. After paying the deductible, the chosen insurer will cover the balance of the incurred damages.
While it might appear counterintuitive to opt for a higher deductible, this option reduces monthly premiums considerably. Bear in mind that you only need to pay a deductible when you submit a claim for damage or an accident.
Good Academic Performance
While there are many reasons to perform well academically, you might not know that a high GPA and good attendance can secure a discount on auto insurance for drivers in college or high school. While it differs from one provider to another, you might qualify for a 5-10% discount for teenagers who score a B average or 3.0 GPA on a 4.0 scale.
Other educational ways of trimming the insurance cost exist, for instance, a driver's course or safe driving class could take as much as 15% off the bill.
Consider Telematics
Another way of saving on teenage auto insurance is by using telematics in the driver's vehicle to obtain a discount. These devices report and record a driver's habits, which are especially beneficial not merely for insurance providers, but parents as well. Insurers offer breaks when they're in use because it becomes easier to compensate good driving behavior and obtain feedback concerning a teen's driving.
Talk with Your Insurance Provider
This is especially important when including a new river to a current insurance policy. You must establish the changes that will take place in your insurance plan. Inquire about the policy's ins and outs, price increases, changes, and the accessible discount eligibility.
Add-on or Own Policy
Obtain a quote for both scenarios; adding your teen to your account of obtaining a separate policy. It will be typically cheaper to add the teen to your policy but not always. If you have an issue with your credit score or have had accidents, it's worth getting a separate policy.
Final Thoughts
Insurance policies are a significant part of offering protection while on the road. Since teens have a high likelihood of getting involved in accidents, it's particularly crucial to insure them properly. Fortunately, this guide reveals how you can save on teenager insurance.