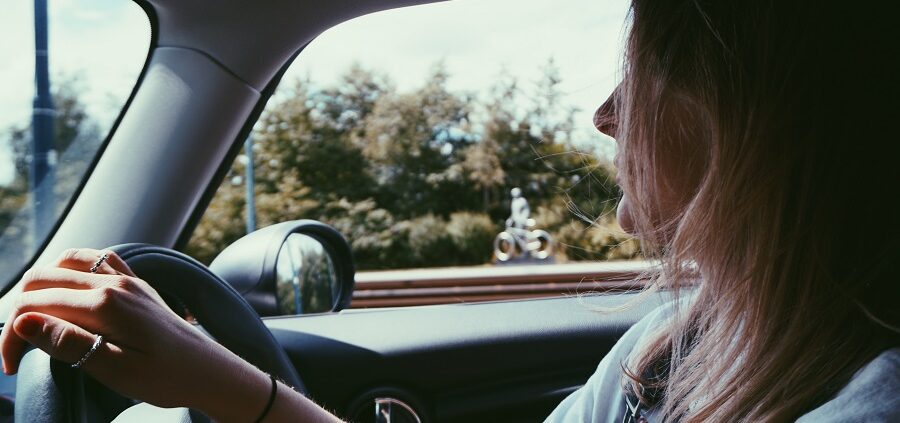 Why You Need To Insure Your Ride For A Teenager Driver
Vehicle insurance is an essential cost for anybody who seeks the pleasure and privilege of driving a vehicle. Parents of teens have to make a huge decision when their children attain teenagehood and discover how to drive.
Once teenagers obtain an official driver's license, they need insurance like adults. For your teenager, driving is an exciting move towards freedom and independence but at the same time, it comes with the considerable responsibility of driving a machine that could cause a lot of damage if the teen doesn't drive appropriately and carefully.
As a parent, you have two options from which to ensure your child has proper insurance. You can add the teenager to your current policy or simply buy a separate cover for the teen. Although it will increase the premium, here's a list of benefits of including teenagers to your vehicle insurance policy.
It is Necessary
Insurance is necessary irrespective of driving experience or age. Your teen will therefore, need insurance to drive within the law's confines.
Some insurers expect parents to include their children in the policy once they obtain the learner's permit. If this applies to your insurer, you don't have a choice.
Your Teen will Enjoy Coverage Options
You'll undoubtedly have peace of mind knowing that your teenager is on the road with similar limits, coverage, and deductibles. Furthermore, if you're adding a vehicle for your teen to use, you could even tailor more coverage for that car.
Available Discounts
There's no way around the fact that insuring a teenage driver is costly. However, numerous discounts exist that make it more affordable for parents. You'll find that numerous insurance firms provide discounts for students who secure good grades.
Although every insurance firm has varied qualifications, the determination is typically dependent on the student's G.P.A. or grade point average. Remember, discounts are accessible depending on the vehicle your teenager drives.
If the vehicle is older and doesn't appear on a "commonly stole list" or if it isn't a sports vehicle, you can enjoy lower rates. If you opt for lower coverage for your teen, you could also secure a cost reduction on your insurance policies.
Keep in mind that policy rates are frequently lower if you enroll in a formal driver class. Moreover, policy rates are frequently lower if the primary vehicle is what your teen drives often.
You'll also find that the rates are lower if the primary car driven by your car has safety features, for instance, anti-lock brakes and airbags.
Potential to Cover Accidents Yourself
If your young driver causes accidents that surpass your coverage limits, you might need to pay out-of-pocket expenses for injuries or damage. While this applies to the accidents you're responsible for, you might gain confidence in your driving.
Named Exclusions
Parents of teenagers frequently have a designated vehicle that their teen drives. This makes your teen "a named exclusion" on the family vehicle. That implies that your teen isn't insured to the similar car your family policy drives.
While this option might appear less costly than including the teenager in the family cover, it isn't necessarily the case.
In the event that the teenager drives the family vehicle and causes an accident across the street while he or she is uncovered, you'll need to bear the cost. This can be more costly than adding the teenager to your insurer.
Discounts for Multi-Cars
Numerous insurers provide multi-vehicle discounts to their clients who have more than one vehicle that requires insurance. Parents with teens who drive their vehicles have a higher likelihood of qualifying for the discount. However, the discount isn't an option when you obtain a separate policy for your teen.
Final Thoughts
Ensuring your teenage driver has proper insurance is a huge responsibility. Even though it may appear more economical and sensible to buy a separate policy for your new teen driver, it might not be the suitable option.
Adding your teenager to your existing policy can be more convenient and offer extra savings that you might otherwise be ineligible.