Bonds, Bond Insurance
We write surety bonds of all types, which include:
License & Permit
Subrogation
Performance & Payment
Court
Financial Guarantees
Miscellaneous Guarantees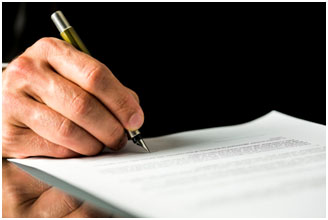 Most bonds up to $50,000 can be issued regardless of credit (does not apply to contract, court, and subdivision bonds). We also write Fidelity Bonds of any size, type or location, as well as Errors & Omissions Insurance and Directors & Officers Insurance.
What is a Surety Bond?
Surety bonds are three-party agreements in which the issuer of the bond (the surety) joins with the second party (the principal) in guaranteeing to a third party (the oblige) the fulfillment of an obligation on the part of the principal.
Obligee:
The party (person, corporation, or government agency) to whom a bond is given. The obligee is also the party protected by the bond against loss.
Principal:
The individual who is required to be bonded by the obligee.
Surety:
A person or institution that guarantees the acts of another person or institution.