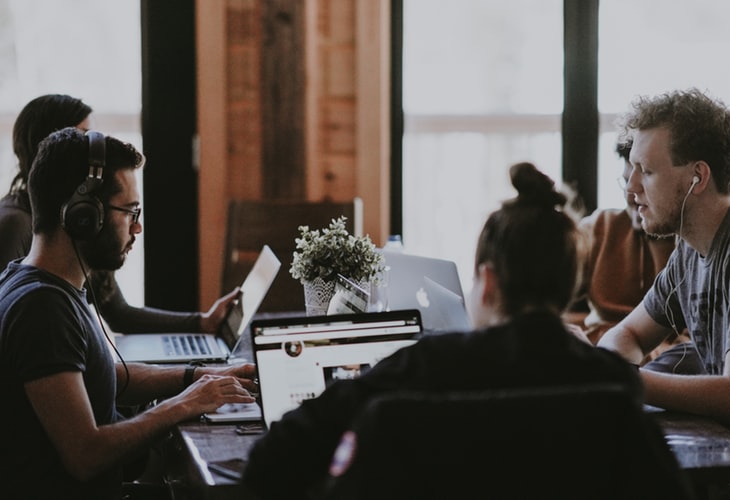 How To Prepare Your Business For The Unexpected
No one likes thinking about the possibility of unexpected calamities in his or her business. However, you simply can't overlook the risk when running your business. Chances are, at some point or the other; every business will need to handle unexpected challenges or disasters.
What matters is the preparedness to handle them. While it's impossible to deal with and think of every possible business threat, you can adopt certain measures to protect your business and yourself against the natural or financial difficulties that could emerge.
A major means of preparing your business for the unexpected is by purchasing business insurance. Here's why you should invest in this financial product.
Business Insurancefor the Unexpected Challenges
The financial product helps businesses protect their physical and intellectual property as well as their financial assets from a covered loss because of unexpected risks such as property damage, lawsuits, and vandalism.
Standard coverages comprise commercial property, commercial liability, and workers' compensation. Businesses require the policy since it helps cover the expenses related to liability claims and property damage. Without it, you might need to pay for legal claims and costly damages out-of-pocket. Based on the incident, it could be financially devastating for your business.
Selecting the appropriate policy can feel overwhelming since numerous coverages exist, each with particular details to comprehend. Therefore, identifying the right one can be confusing.
Add the fact that you don't just need to select the policy but the provider as well. Beware that the provider you select to work with is just as significant as the policies you purchase. After all, you could have the best coverage but if the insurance provider is unresponsive or provides poor client support, you might not access coverage when you need it.
Reasons Why You Need Business Insurance
Employee Protection
The financial product protects your employees and your business. Most states expect you to have workers' compensation, which offers benefits to workers for work-related illnesses or injuries, including:
Medical care
Workers' compensation will cover the medical care costs if your employee falls, trips, or sustains ankle injuries for instance.
Help substitute lost wages
If your employee sustains injuries on the job and needs to take a month off for recovery, workers' compensation can cover the cost of the lost wages during that month.
Customer Protection
The policy can protect your clients with a Business Owners' policy or BOP. The policies merge business liability and business property insurance into a single policy. They protect your business against the damage costs from things such as theft or fire. Moreover, they protect businesses from advertising and personal injury, property damage, and bodily injury.
Credibility
Business insurance reveals to your potential customers that you're safe to do business with. In case anything goes wrong, you'll have a way of compensating your customers. Additionally, it builds trust among your customers.
How to Select an Insurance Agent
Experience
Small business proprietors are used to seeking insurance through personal providers. While this option is easier, the provider might lack what it takes to provide the type of insurance your business needs. Moreover, they expose you to various kinds of risks when they don't provide business-specific coverage. Therefore, you should opt for an agent that's worked with similar clients like you.
Financial strength and stability
An insurer's financial strength is crucial to rating its stability. You want to select a carrier that has a stable financial present, past, and future. This signifies that they're likely to meet their monetary obligations, including paying claims in full and promptly.
You can examine a carrier's financial strength rankings on various websites. Selecting a company with poor ratings means you're likely to lose prospective customers.
Final Thoughts
Purchasing business insurance is one of the most significant decisions you could make as a business owner if you want to prepare for the unexpected.