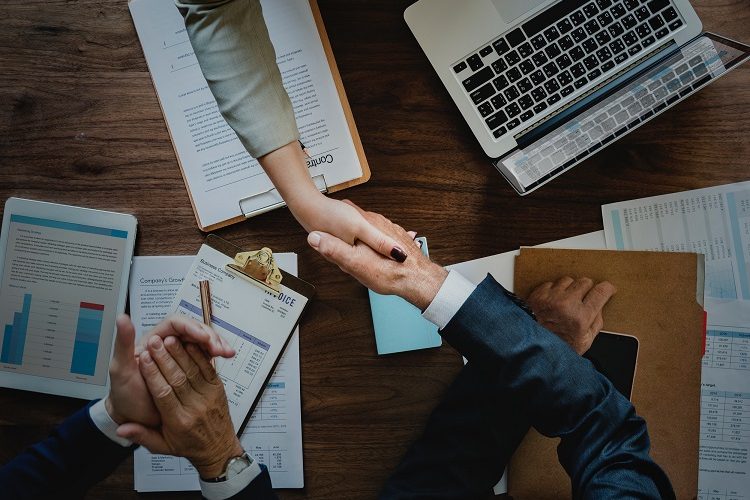 Why Your Business Needs Insurance Cover
Businesses need considerable investment to run. To protect the investment and decrease monetary risks encountered while operating a business, it's imperative you obtain protective insurance cover. Remember, each business is different, so every business has different insurance needs.
Nevertheless, practical rules exist regarding a business's common insurance needs. The significance of this product can't be overstated. Here's why your business requires insurance cover.
Legal Requirement
States frequently need some kinds of business insurance. If you have workers, you must buy compensation coverage through a commercial provider or the state according to the SBA.
The failure to have legally needed coverage could lead to fines, criminal or civil penalties, and elimination from public contracts-all of which could be more expensive than the cost of an insurance policy.
You have Contracted with Clients
Numerous business proprietors think that their contracts are so solid such that they can avoid law courts. Unfortunately, even arbitration could need expensive legal advisement or representation.
While responsible proprietors continue to rely on agreements as a method of delineating expectations and agreed-upon outputs, contracts don't solve all conceivable problems.
Bear in mind that complications arise and lawsuits can at times be unavoidable. Business insurance might comprise omissions and business insurance to safeguard your company in case of need.
Property Protection
The business space and equipment you own must be protected to prevent an interrupted business process. In the case of natural disasters, for instance, hurricane or tornado, major damage will affect your business property.
If you lack insurance, you might be personally liable for the outstanding contracts, leases, or loans. On the other hand, you can avert such economic ruin with insurance. For instance, casualty and property insurance are there to protect physical assets including buildings, equipment, and personal property against theft, loss, or damage.
When you select the suitable policy, it could prevent major business interruption. In case of any mishap, you could use the protection to repair or replace the loss with a brief break in your business operation rather than resort to permanent closure.
The expenses you incur by operating your business in a temporary location easily falls under interruption coverage.
Credibility
You might not have thought about credibility when it comes to buying business insurance cover. This product shows potential customers that you're safe to work with. In the event that something goes wrong, insurance offers a form of compensation. That's why home services have the statement "bonded licensed, and insured" on their signage and trucks; this builds trust.
You have considerable investments in property, equipment, or inventory
Most businesses need some form of infrastructure to keep them running. For instance, a boutique might require considerable tenant upgrades or merchandise investment. Similarly, a photographer or graphic designer might invest considerably in technology or equipment.
In such cases, an insurance cover provides protections that you wouldn't obtain from a personal policy. This policy might offer protection in the event of damage, theft, or other disasters.
Human Asset Protection
As the proprietor, you have the task of keeping your business running. However, you must consider what might happen if you stopped running the business because of a serious accident, illness, or other unfortunate incidents that keep you out of business for months, weeks, or even years.
Thankfully, company-owned disability and life insurance coverage offer payments to cover income loss. In case of disability or death, it offers finances for interest purchase under a buy-sell contract.
You could also purchase policies such as "key man or person" insurance to cover the death or disability of a valued worker.
Helps retain and attract employees
Having insurance cover goes beyond business protection during tough times. It could have the advantage of retaining and attracting qualified employees.
Second to income, employment seekers look for packages that comprise health, life, long-term care, and disability insurance. If you don't provide these perks, you might lose a good worker to another company.
Final Thoughts
Operating a business comes with intrinsic risks: an employee might sustain an injury on the job or a natural disaster might destroy your property. Consequently, it's important you protect your personal and business assets by buying adequate insurance cover.