Workers Compensation Insurance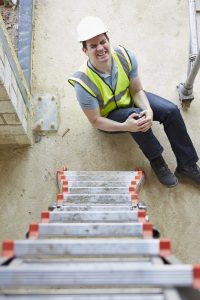 Workers Compensation coverage provides medical and partial wage replacement benefits to employees injured as a result of work-related activity.
This coverage also provides the employer protection from the threat of a civil lawsuit by an employee with a work-related injury. This level of coverage is provided by a Workers Compensation policy, secured by the employer.
The type of business — defined by classification codes as either construction or non-construction — and the business structure are the key factors in determining when coverage is required.
Applications for election of coverage or exemption from coverage must be filed with and approved by the Florida Department of Financial Services (DFS), Division of Workers Compensation. These applications have specific requirements and may require submission of additional documentation.
Applications and instructions are available at the Division's Web site at
https://www.myfloridacfo.com/Division/WC/Employer/Exemptions/default.htm