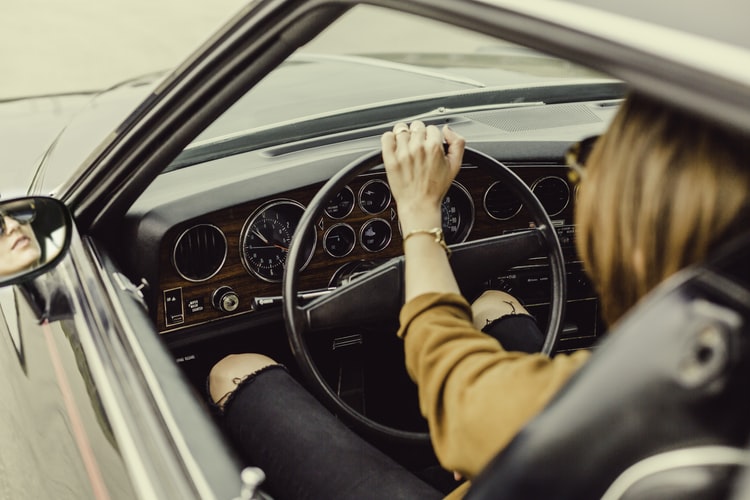 How To Choose The Right Second Hand Vehicle For Your Teen
It's natural to feel nervous when your teen gets a driver's license and wants independence. There's a high likelihood that your child will want something stylish. However, reliability and safety are what's significant to you.
These days, you don't have to purchase a new vehicle for your teenager. After all, vehicles have undergone drastic improvement in the past years in terms of contemporary safety features and better design. Therefore, you could easily find a used car that's almost as safe as a new one.
Purchasing a used vehicle for a teen frequently requires compromises. The smart thing to do is purchase a car that keeps your teen safe.  Consider these factors if you want to choose the right pre-owned vehicle for your teen driver.
Size
Vehicle safety experts agree that a large or midsize sedan is the best option for inexperienced or young drivers. The range of stylish small vehicles on the market can tempt because they're affordable and feature enticing features.
However, they're risky in a crash because less metal and space are protecting your teenager. You'll discover that larger and heavier vehicles provide more bulk to absorb impact during a collision. Statistics reveal that teenagers are less likely to crash a bigger vehicle.
While it might tempt you, a huge SUV or truck isn't a good idea for teenage drivers. There's an increased probability that these kinds of vehicles will roll over during a crash. Smaller SUVs are preferable because their weight distribution is comparable to a vehicle's and thus safer.
You should avoid the temptation to pass down a classic vehicle or purchase that sports car that your teenager keeps asking for. As appealing as these vehicles might seem, your teen driver is at risk driving a car that's too old to have contemporary safety equipment, a valuable vehicle, or one that's too powerful and fast.
Low Speed
It will take some time for your teen to learn how to manage velocity on the road. Therefore, select a vehicle with less horsepower capacity. This decreases the likelihood of an increasing speedometer while your teen develops his or her driving technique.
The Right Cost
While some vehicle safety experts propose particular models based on safety elements, it isn't always a cost-effective way of shopping. First, establish the amount you're ready to spend. Then narrow the list down based on safety elements. Narrow the list further based on dependability ratings. Remember an older vehicle, even without a warranty could be a good choice if it's dependable and likely to be cost-effective in repairs throughout its lifetime.
Reliability
Vehicle history reports provide a used vehicle's unique background. Always check the report when purchasing a pre-owned vehicle for your teen. You'll find these reports on various sites online. The report will typically offer details on the service checkups, change of ownership and any accidents it was involved in that needed collision repairs and other significant information.
Always perform a thorough inspection of the vehicle outside and inside. Examine beneath the hood and on the pavement for indications of fluid leaks where you've parked. You should equally examine the tires for irregular tread wear, which could show suspension issues or a misaligned car.
Updated Maintenance
Once you've selected the best pre-owned vehicle, a mechanic should give it a look. Even if it comes with a positive maintenance report, it's prudent to have a professional give it a final look for any potential problems that might occur on the road.
Maximum Airbags
Back and front airbags might come standard but a safer car has curtain or side airbags that could decrease a crash's impact. Watch for this extra protection in the vehicle's specifications.
Every pre-owned vehicle has undergone different care by a former owner. The older it is, the more its maintenance and care history will impact its overall reliability and performance. Once you've narrowed down your list to vehicles that are likely to be wise options, have the particular vehicle you're considering inspected thoroughly by a proficient mechanic before signing any deal.