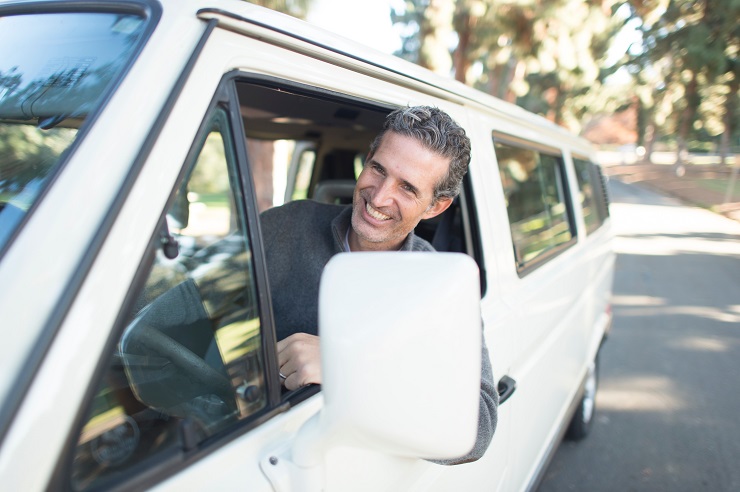 Know Your Rights When It Comes to Car Insurance
At times, consumers feel that they're at the mercy of insurers. However, irrespective of the difficulties that accompany car insurance, policyholders have rights. Whether it claims filing or attempting to find affordable premium rates and coverage, consumers can have a hard time using the vehicle insurance they buy.
While you have rights as a policyholder, bear in mind that you have responsibilities as well. As soon as you understand your responsibilities with insurers, you must adhere to some responsibilities for the laws to work. Here's a list of car insurance rights you should beware of.
You Can Cancel Insurance
Irrespective of what insurers might suggest, you can rightfully cancel your policy at whichever time. If you want to shop for cheaper coverage, you're welcome to do so. Numerous states have a Bill of Rights for consumers delineating those rights and several of those bills tackle the issue of insurance cancellation.
Just remember that you should have a new policy instantly after cancellation. If you don't, you'll have fallen into coverage lapse and will have broken your state's monetary responsibility laws. If you purchase new coverage, it's within your lawful rights to cancel the existing policy regardless of what your existing provider says.
You Shouldn't Face Coverage Denial because of Your Credit History
A number of states have enacted laws requiring insurers to accept new policyholders not merely based on their credit history, but they should consider other factors too. Make sure you verify with your insurance state department to be certain.
In the event that you reside in a state that expects insurers to base their client acceptances on various factors, ensure they do. If the insurer reveals that they've denied you coverage due to your credit history, inquire whether other reasons exist for coverage denial.
If the agent doesn't reveal another cause, then they're violating the law and your car insurance rights. Some of the states that compel insurers to go past credit history in establishing new policyholders include Massachusetts and Texas. Both states delineate the law in their Bill of Rights.
You Can Choose Your Preferred Repair Shop
You can choose your preferred repair shop in the event of a collision. When your insurance company provides a list of registered shops, they'll have specified the shops with which they have an agreement establishing how the repair will take place.
Several of these shops usually agree to use imitation substitute parts and perform repairs as specified by your insurance company. By selecting the insurer's preferred shop, you might be relinquishing your privileges in the repair procedure.
Your Insurer Can't Force You to Obtain Two or More Appraisals
In the event that you request one, your insurance firm should inspect the damage to your car at your preferred repair shop. Your insurer shouldn't coerce you to use its drive-in facility for an appraisal. The appraiser from your insurance firm should inspect the damage personally before any repairs start.
Your vehicle's inspection might take place at your preferred location. You might find it handy to have the appraiser examine your car at your chosen shop for repairs. Ensure you choose an area where there's essential equipment to make a precise evaluation of the damage.
Your collision repairer will negotiate the appropriate cost directly to restore your car to pre-accident status for you.
Keep the Following in Mind about Your Rights
Remain Savvy
It's important to remain clear-minded after an accident to avoid costly errors.  While you might be tempted to trust the insurer and follow their lead on the case's resolution, you're probably better off consulting a lawyer first. A lawyer will help you deal with the insurer and get professionals to help you establish the other driver's error.
Don't be in a hurry to issue a statement
Insurance personnel will inform victims that they need to make a statement immediately, indicating their damage and repairs, claiming that this will accelerate the claims process. Remember, they're trained and strive to get you to own up to partial fault, downplay your injuries, or confuse you regarding the accident's facts to undermine the claim.
Final Thoughts
The insurance industry can seem overwhelming particularly to those who're new to it. As a policyholder, you should be familiar with the pertinent laws in order to make an informed decision. If you're uncertain about your car insurance rights, this guide is a good place to start.