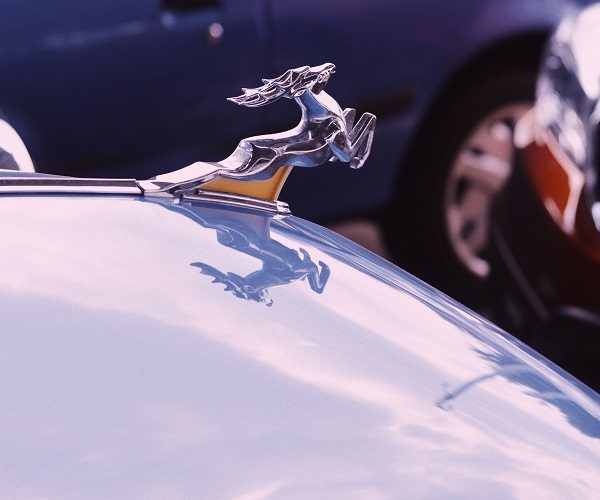 7 Smart Tips To Help Reduce Your Auto Insurance Premium
Vehicle insurance isn't a fixed expense; you can do certain things today and in the future to decrease your auto insurance premium. While auto insurance is important, you don't need to pay more than you need to.
Since automobile costs are high and frequently overlooked expenses, it's worth the effort and time to try to decrease them as much as possible. Here's a list of tips to help you lower your auto insurance premium.
1. Maintain Good Driving Practices
Maintaining good driving practices can result in lower insurance rates. This implies that you must exercise caution when driving and adhere to the speed limit. Avoiding accidents and driving more cautiously are among the best ways of keeping your auto insurance premium at a minimum. Here are a few things to keep in mind when driving.
Speeding tickets increase points to your record and frequently lead to automatic increases in your bill.
Be extra cautious in construction zones, residential areas, and school zones
These areas increase the likelihood of accidents and the fines associated with moving violations are higher.
Prepare beforehand when in an unfamiliar territory
It's important you evaluate maps before your trip. Consider pulling over if you have to examine a map again or ask for directions.
2. Shop Around
Prices differ across companies, so it's worth shopping around. Obtain at least three quotes by contacting companies directly or accessing information online. Your state department might also offer comparisons of costs charged by major carriers.
Remember, you purchase insurance to offer financial protection and peace of mind. Therefore, it's imperative you choose an insurer that's financially stable. Examine the financial health of insurers with rating companies and consult reputable consumer magazines.
While obtaining quotes from different companies, you'll find that some sell through their agents while others sell through independent agents who issue policies from numerous insurers. Others, however, sell to consumers directly via the internet or over the phone.
3. Decrease coverage on older vehicles
As your car ages, you'll realize the need for comprehensive and collision coverage starts declining. As a rule, if your vehicle isn't worth 8-10 times the premium rate, then full coverage might not be cost effective.
Examine your car's value against the cost of your yearly premiums and amend your coverage accordingly every year.
4. Purchase an insurance-friendly vehicle
The vehicle you drive makes a huge difference in your vehicle insurance premiums. While there isn't much you can do about it now, there's a lot you can do when the time comes to purchase a new vehicle.
When that time comes, ensure the vehicle is insurance-friendly. In this case, avoid sporty or excessively costly cars. At a minimum, the collision coverage cost will increase with the vehicle's value. Beyond costs, it's important to understand that some cars carry higher charges.
Besides the type of vehicle and the amount, you must ensure it has safety features such as airbags, which could yield a lower auto insurance premium.
5. Maintain a Good Credit
A solid credit history can decrease your insurance expenses. After all, most insurance companies use credit information to price insurance policies. According to research, people who manage their credit effectively typically have fewer claims.
To protect your credit ranking, make timely payments, don't acquire more credit than necessary, and maintain low credit balances as possible.
6. Discounts for Low Mileage
If you drive a lot or telecommute, you can request a discount for a low mileage. Often, you'll obtain a discount for less mileage than what they consider normal. A low mileage can also pay off by yielding a lower insurance cost.
7. Increase Deductible
A deductible is an amount you pay before your policy takes effect. By increasing your deductible, you can decrease your costs considerably. For instance, raising your deductible from $200-$500 could decrease your comprehensive and collision coverage by 15-30%.
Final Thoughts
Numerous strategies can decrease your auto insurance premium. You simply need to consider your circumstances and select the one that suits you best.