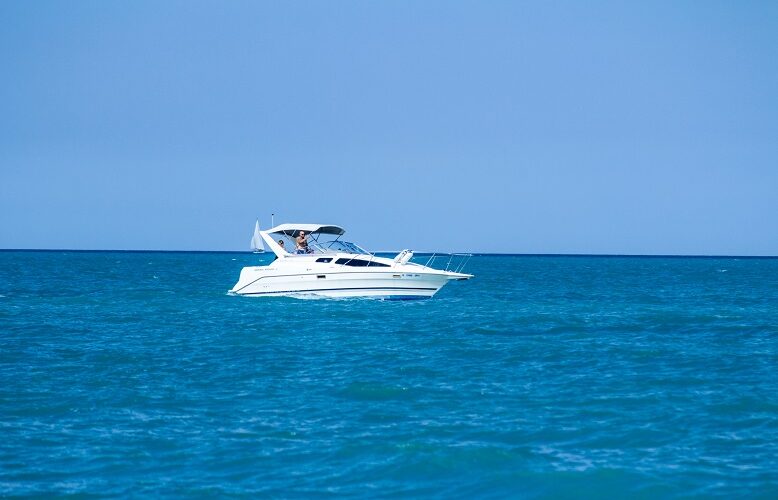 Purchasing a boat is a huge decision and for many, it can be a fulfilled dream. However, this isn't a matter you should take lightly. Actually, there are numerous factors to consider before you determine the boat to purchase as well as where and when to make the purchase.
While this experience can be life-changing, you must know various things before taking the plunge. After all, a knowledgeable buyer is a smart one.
Moreover, this process demands most of your time, so ensure you conduct research and avoid choosing a boat without understanding some significant elements concerning it. Thankfully, this guide reveals how to purchase the best boat.