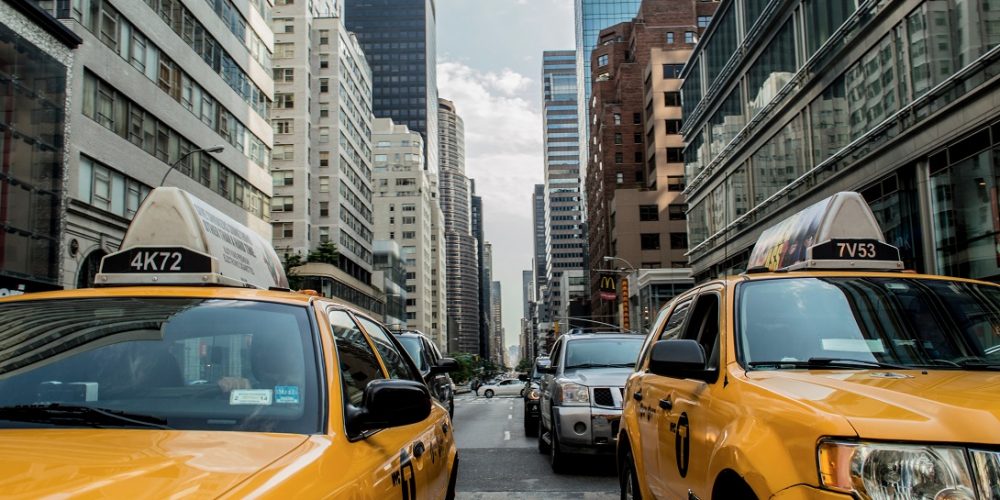 Do I Need Business Auto Insurance?
If you run a business, you may wonder why you require business auto insurance. While business and personal auto insurance have several similarities, it's important to note that a commercial policy protects you and your business against exposure to uncovered liabilities that arise from a serious accident.
Remember, your business relies on vehicles daily as an important part of operations. Furthermore, the weather and road conditions are frequently beyond your control hence the need to purchase a commercial policy. Here's what you need to know about the financial product.
Who Requires Business Auto Insurance and How Much Does It Cost?
You'll probably require this policy if you use a car frequently for commercial purposes even though businesses differ. If you use your car for work-related purposes and you aren't certain if you require this policy, ask your agent.
Bear in mind that you must insure cars used mainly for business purposes even if they're under the ownership of the business owner instead of the business. When driving and owing cars is vital to your business, auto insurance rates are a huge consideration.
Beware that several factors, including the kind of car your company owns affect your premium costs. Keep in mind that low priced quotes online may not reflect the coverage you require for the possibly huge liability involved in such incidents.
Ensure you obtain quotes that are pertinent to your business at an affordable rate. Businesses use cars for various purposes. For instance, a company may have a vehicle that travels to different job sites or numerous commercial trucks to tow building supplies.
It's advisable to assess your commercial auto inventory, insurance portfolio, and rates because various things can change. You must also assess your company liability regularly because lawsuits involving business vehicle accidents could result in huge judgments.
Benefits of Business Auto Insurance
Meet your Fleet Lease Requirements
Lessees typically expect businesses to sustain commercial vehicle insurance. This coverage will help guard their interests in the event of an accident. Additionally, it will save them from facing losses in case of any business damage.
Security
Another important benefit is employee protection. Using this policy ensures that if an accident takes place, the operator will have the necessary expert medical and property damage cover to resolve the issue as fast as possible. The advantage of this is that it offers reassurance for the owner and the driver operators.
Protection of Business Equipment
Numerous business proprietors have the business equipment and tools with them while driving. Therefore, you'll find them carrying equipment ranging from hydraulic lifts to catering equipment; these tools make work easier.
Acquiring commercial vehicle coverage allows your insurer to offer some funds to substitute the tools when necessary. Beware that personal auto policy doesn't cover business tools and equipment.
Enhanced Liability Coverage
When you use a car for your business, you'll have more responsibility. You not only look out for the employees, business, and consumers but also for yourself. Although a regular policy covers people, it doesn't offer almost as much liability coverage as a commercial policy.
Property Protection
In the event of damage or theft because of an accident, your business won't suffer the loss of any extra money. Irrespective of whether you might want the replacement of the merchandise or reimbursement of clients for purchases, you can do this without setting your business back in any way as long as you have commercial auto insurance.
What it Covers
Bodily Injury
This policy offers monetary protection for your business in the event that an insured driver is involved in an at-fault accident. The policy will pay for lost wages, medical expenses and funeral costs for a third party if your business is liable.
Medical Payments
The important coverage helps pay medical costs of an insured passenger and driver regardless of who is at fault.
Final Thoughts
While it might be tempting to maintain personal vehicle insurance on your business cars to maintain low costs, it's important you invest in commercial vehicle insurance for business protection. If you're unsure about whether to obtain this policy, seek expert advice.