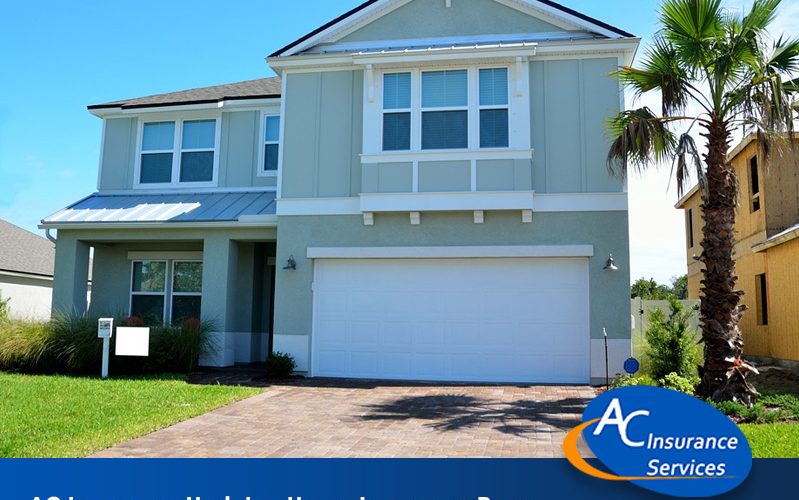 AC Insurance Updates Home Insurance Page
A West Palm Beach, FL based insurance agency had updated its website and as part of the process, it had initially made some changes to its home insurance page. As a way to measure whether their new design would be acceptable for their customers, they initially only changed their home insurance page. Positive comments from their customers and providers finally made them decide to implement the necessary changes to the whole website.
"We wanted to make sure that our website had the necessary improvements that are in keeping with today's requirements," says Pete Steiner from the insurance agency. "As a way to test it, we started with our home insurance page, and we were very happy to hear that our customers loved the changes. As a result, we have now updated our entire website."
The updated home insurance page provides clear details about the policies that AC Insurance Services is offering. These include single family homes, condominiums, and rental properties. The agency also encourages homeowners to conduct a Wind Mitigation Inspection on their properties before they take out home insurance. Pete adds: "Many people don't realize they can save money by having a Wind Mitigation Inspection done on their home."
During an inspection, the properties are fitted with hurricane protection on all doors and windows, a hip roof, roof-to-wall connections with hurricane straps or clips, and a roof covering that is approved by Florida building codes. Thanks to these features, the possibility of people making a claim on their home insurance is significantly reduced. The result is that policy premiums also drop significantly.
The new home insurance page also includes the opportunity for people to contact the company directly to request a free quotation. Pete adds: "All our quotations are free and no obligation. We believe that we can get anyone a better deal on their insurance policies, helping them to find something that suits their personal needs as well as their budget."
Indeed, the fact that the company always finds the most applicable policies is something that many customers have commented on. "I was very happy to have an actual person to talk to and help me with my homeowner's and auto policy when I moved to Florida," says one client on their website.
Those looking to take out home insurance or any other type of insurance are encouraged to contact the company and get their free quote at https://myacis.com/free-quote/.