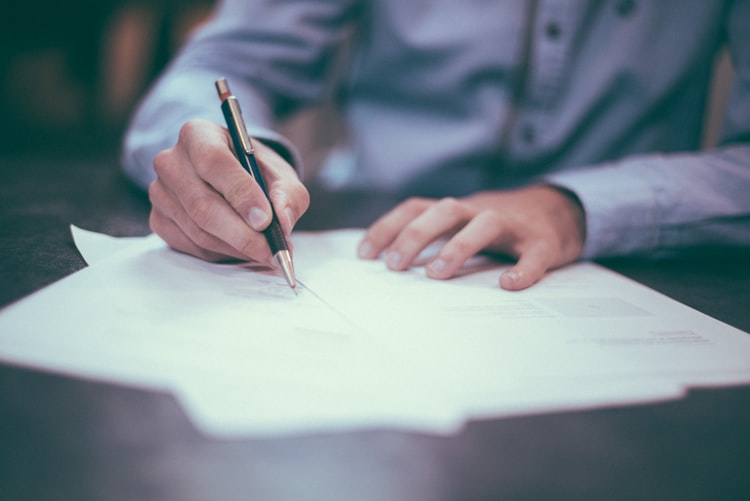 4 Ways To Achieve Significant Savings On Your Homeowners Policy
In the U.S., the median home cost is around $200,000, which implies that a home is perhaps your biggest investment in life. The goal of homeownerspolicy is protecting that investment in case of damage or destruction.
However, you don't have to spend a considerable amount to protect such a huge investment. Once you determine the homeowner's insurance you require, you can lower the costs in various ways. Remember, all homeowners' policies aren't equal.
Moreover, numerous variables can make a policy more or less costly and effective and identifying what to look for could make all the difference. If you're looking for ways to save on your homeowners policy, consider these tips.
1. Increase your deductible
A deductible is an amount you need to pay toward a loss before your insurer pays a claim according to your policy's terms. The higher the deductible, the more savings you can generate on your premiums.
These days, most insurers recommend at least $500 in a deductible. If you can increase it to $1,000, you might save as much as 25%. Keep in mind that if you reside in a disaster-prone area, your policy might have a separate deductible.
2. Secure your home
When determining your rate, insurers examine your home's vulnerability to threats, for instance, fires, burglary, and storms. You can restrict risk and possibly meet eligibility for cheaper rates by upgrading obsolete systems like electrical and plumbing and by incorporating aspects that make your home tougher to penetrate, for instance, impact-resistant roofing and storm shutters.
By avoiding claims and incidents, your insurer will be less inclined to raise your rates when the time for renewal comes. Since some home improvements won't be affordable, confirm with your insurance company beforehand to establish how much you'll save to ensure you don't spend out of proportion to your savings.
3. Identify what's covered and what's not
Remember, a typical homeowner's policy doesn't cover damage caused by disasters such as earthquakes and hurricanes. If you purchase a home in a flood-prone area, you'll need to pay for supplemental insurance that costs $400 on average per year.
A standard homeowners policy doesn't cover the entire value of items such as art and fine jewelry. If you operate a business from your home, make sure you obtain coverage as well. Most policies cover business equipment up to $2,500 and they don't give business liability coverage.
Ensure you evaluate your policy's limits and the worth of your possessions at least once annually. You want the policy to cover renovations, major purchases, or additions to your house. You want to avoid paying for unnecessary coverage. If your insured items aren't worth what you paid initially, you should cancel or decrease your supplemental coverage and save the difference.
4. Obtain numerous quotes
It's important to shop around for home insurance because costs can differ a bit between insurers. You can save from a few hundred to a thousand dollars. Your friends and loved ones can give you some excellent leads on the best companies and those to avoid.
The drawback of shopping around is that it can be time-consuming. You must go online, call, and offer comprehensive information from whichever company you wish to acquire a quote. Nevertheless, the effort is worth it because you could save considerable money.
If you want to save time, you can contact an independent insurance agent locally. Typically, they aren't affiliated with a specific company; their role involves taking your information and doing the shopping on your behalf to secure the best rate and answer queries regarding every policy.
Bear in mind that independent agents receive a commission; however, the best agents are knowledgeable and honest in case you need to file a claim. It's equally important to have a local resource in case you must file a claim as they can answer queries and help through the procedure.
While most of the factors that affect your rates are beyond your control, you can take these measures to decrease your rates and save money on your homeowners policy.