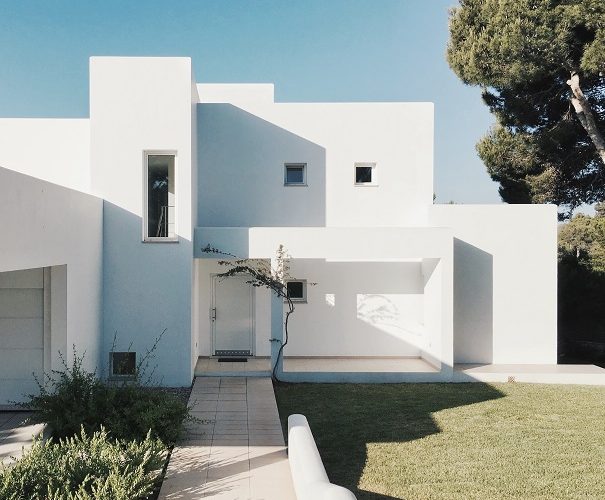 Don't Do This-The Most Common Mistake Made Purchasing Home Insurance
Buying home insurance isn't easy. After all, there are various providers and policies not to mention the included and excluded coverages. First-time insurance buyers and veterans can make mistakes, which could be costly in inflated premiums or policies that don't offer adequate coverage.
To find the appropriate policy, you must strike a balance between sufficient coverage and affordability. You want to ensure you cover as many risks but at the same time, you don't want to overpay for coverage you won't use. Here's a list of common mistakes to avoid when buying home insurance.
Failing to Recognize Your Property Value
In the event that you experience a loss, insurance will pay for the replacement of any damaged or lost property. In this case, you'll want to ensure the payout is sufficient to replace your property along with the contents.
If you realize you're underinsured after the loss, you might have to cover some replacement expenses out of pocket. To prevent this, it's imperative you stay updated on property values in your region. This way, you'll recognize the amount it would cost to reconstruct, enabling you to update accordingly.
Alternatively, you can track the value of your belongings with a home inventory tool. Bear in mind that the cost or replacing older items such as electronics and appliances might differ from their present value.
Focusing Solely on Price
It's common to examine the price when you go shopping. However, it's important you understand precisely what you'll be obtaining with your home insurance.
Ensure the "cheap policy" isn't less costly because it lacks important coverage or because the insurance firm has insufficient reinsurance. It's therefore imperative you obtain what you require in your homeowners' policy.
Choosing the Wrong  Home Insurance Company
Remember, home insurance seeks to protect your investment, so it's crucial you choose a financially solid company. You must conduct research and shop around. This way, your decision will be based on the company's stability, the duration in which they've been in operation, the procedure of claim handling, and the customer service.
Not Shopping Around
Insurance providers differ widely in the manner in which they evaluate risk-the major constituent in how they determine the amount you pay for coverage. This implies the premiums in one company could be considerably higher than in another.
Consequently, it's important you shop numerous carriers to obtain quality coverage at a cost you're comfortable with. While being loyal is admirable, it could cost you in homeowners insurance. Experts recommend you shop your coverage yearly to establish whether you can score a better deal.
Bear in mind however that cost shouldn't be the sole factor. If the coverage isn't superior, even a cheap premium isn't worth it.
Selecting Actual Cash Value rather than Replacement Cost
Another common mistake homeowners make is buying a policy that issues the actual money value of their items rather than the replacement cost. The problem is that several of your items will be more costly to substitute than they're actually worth during the time of loss.
For instance, it might be $1200 to substitute your TV but during the period of loss, it's worth $500. If you go for actual monetary value, you'll need to cover the difference out of your pocket.
Buying for the Wrong Occupancy
There are different reasons for home ownership: to raise a family or perhaps supplement the budget with rental revenue. Keep in mind that the person living in your home determines the kind of policy you should invest in.
There's a different policy for owning and living in your home as opposed to owning a home that you're renting or one that nobody resides in. In some cases, the company won't cover your claim if you have the wrong policy depending on your home's occupancy.
This is because each situation carries its distinct risks and the prices vary depending on the risks. If your home's occupancy changes, ensure you update the policy accordingly.
A home is a huge investment, so you wouldn't want to make a mistake when it comes to buying a policy. Fortunately, this guide offers insight into the mistakes you should avoid when buying a home policy.