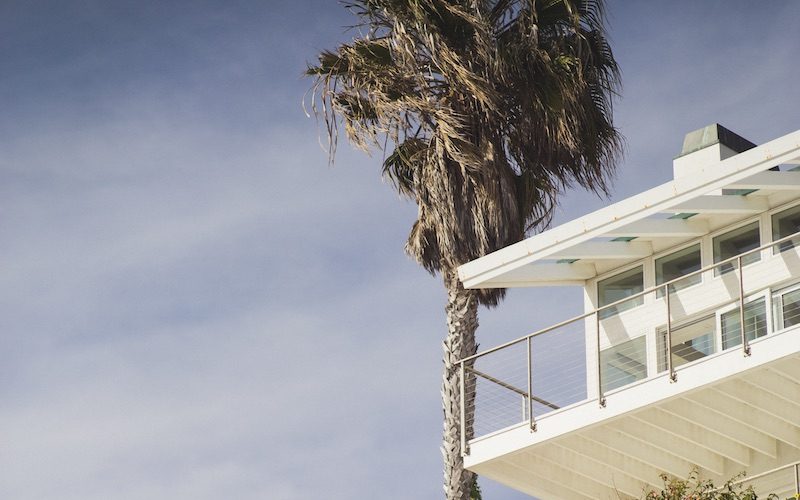 Rental Property Insurance: 5 Tips For Landlord Insurance
With the increasing number of people opting for rentals instead of homeownership, obtaining a stake in the rental market can be very fruitful. Nevertheless, being a landlord comes with various risks, so you must prepare for unforeseen circumstances.
Bear in mind that a standard policy might exclude some of the risks associated with renting a property. Furthermore, it's important to have a suitable policy to prevent unnecessary loss of assets or money that may be impossible to recover.
If you're planning to convert your property into a rental, here's what you should know about landlord insurance.
What is Landlord Insurance?
The financial product offers coverage for property owners letting out one or more apartments, residential homes, or condominiums. Landlords require protection from economic loss that may arise from damages because of severe weather, fire, or break-ins.
You can also obtain insurance to help cover income loss in case your rentals become uninhabitable because of situations that are beyond your control. The policy offers important coverage types depending on the insurer you work with and the cost of the financial product can differ considerably depending on various factors.
Consequently, rates may be as low as $500 annually for a small unit or thousands of dollars for a larger one. The best means of purchasing a policy is through independent agents who can access various insurance companies. While law doesn't require the policy, it would be prudent to have one in case of unforeseen circumstances.
Tips to Consider When Purchasing Landlord Insurance
1. Unoccupied Property
You'll experience a period during which your property will be empty probably because you're experiencing difficulties filing them, you're between tenants, or need to renovate the property. Regardless of the reason, having unoccupied spaces for an extended period could pose added security threats.
Therefore, you'll need property coverage in place because your standard policy may be invalid during the period of no occupancy.
2. Sum Insured
Make sure you examine the sum insured, which is the maximum amount you can claim in the event that complete property destruction occurs. If the amount is too small, you risk a shortfall in case of a claim.
On the other hand, you could pay over the probability for cover. Bear in mind that the sum insured should reflect the cost of rebuilding the home. You can engage a professional in assessing the rebuilding cost or obtain an estimate from the insurer. Fortunately, some policies provide unlimited cover, so there's no need to worry about determining a precise value.
3. Contents Insurance
The amount of contents insurance you require will depend on whether you rent a furnished or unfurnished property. In the event that it's furnished, it's your duty to insure all your possessions within the building, including electrical appliances and furniture.
In the event that it's unfurnished, you still require contents insurance for items such as carpets. Nevertheless, you must weigh the potential advantage of having coverage against the added monthly cost to establish whether it's right for you.
4. The Type of Insurance
The type of coverage you purchase will depend on whether you plan to offer short-term or long-term rentals. If you plan to lease your home for a longer period, you'll probably require a rental or landlord dwelling policy.
However, if you plan to rent it out for a short period, some insurers will need an endorsement to the current policy to offer insurance coverage.
5. Legal Costs
Legal costs insurance covers any legal action landlords may need to take including tenant disputes, repossessing property, and criminal action by tenants. Remember, this isn't standard on every policy, so verify with your insurer.
Final Thoughts
Numerous landlords overlook the importance of rental property insurance yet various unexpected circumstances could arise in the course of renting out property. Make sure you contact an independent agent so you can obtain personalized assistance in acquiring a suitable coverage.