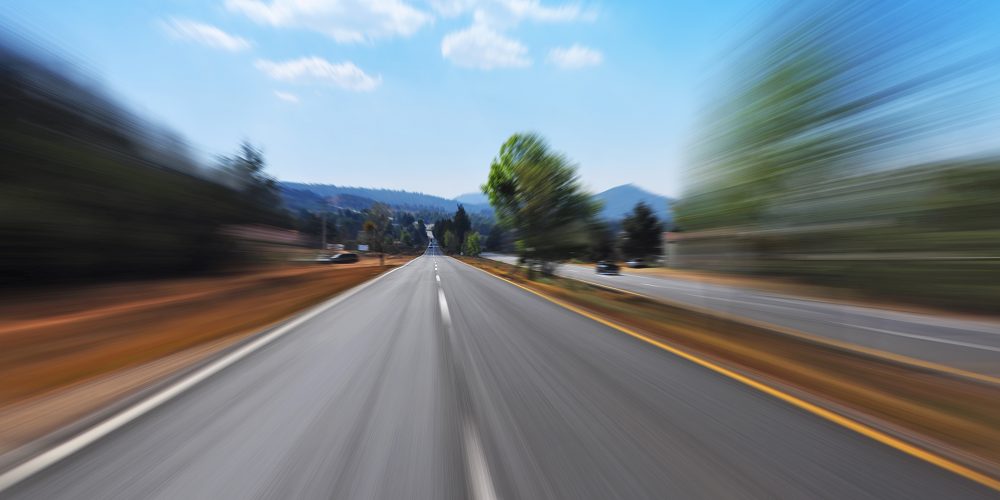 Online Auto Insurance: Growth in Telematics Programs Means More Opportunities to Save
After recent reports that auto insurance companies are expected to invest increasingly in technology that transmits data on how policyholders behave behind the wheel, Online Auto Insurance (OAI) advises consumers to expect and take advantage of growing opportunities to save by being a safe, low-mileage motorist.
Recent years have seen more insurers offering optional programs in which policyholders outfit their cars with electronic gadgets to monitor their safety habits and mileage. Experts say the programs afford insurers extremely reliable information with which to calculate risk and set premiums and give consumers access to inexpensive car insurance policies.
And according to new reports, coverage providers are predicted to invest still more heavily and in greater numbers in "usage-based" programs than they have in the past.
Among those upping the ante is Progressive, which already boasts the largest such plan in the form of its Snapshot program and is widely credited with driving innovation in the use of electronic devices to help calculate risk, set prices and determine customer savings.
The company announced this week that it has received another patent that is expected to further add to Snapshot, which is currently used by an estimated quarter-million Progressive customers in dozens of states.
And a recent report from an information technology firm posits that the next few years will see coverage providers large and small launching their own programs as the benefits of the technology become unavoidably clear.
The change is expected to accelerate partly because the electronic devices are getting cheaper to make, but also because companies will realize the danger in losing out the countless safe drivers who could flock to insurers who reward them for their caution.
For motorists, that will mean more options when it comes to finding policies that will credit them for good driving, according to the Celent report. And the increased competition and lowermanufacturing costs are expected to translate into lower prices for usage-based discount programs—another win for consumers.
But money isn't all they stand to save. A 2008 study found that other benefits to society would include fewer cars on the road, leading in turn to reduced risk of accidents, lower levels of carbon dioxide emissions and other advantages.