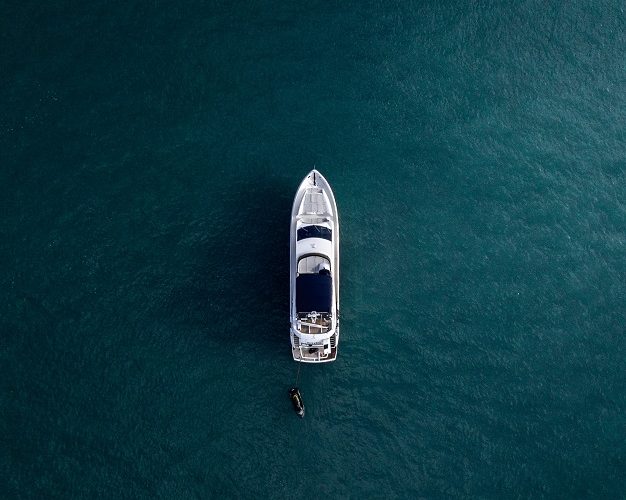 How To Calculate Your Marine Insurance Needs
Contrary to most people's opinions, marine insurance is a wide-ranging market. Due to the inherent complicated risk in operating and owning a vessel, insurance rates can differ considerably from one insurer to the next.
Marine insurance covers a wide range of watercraft. The policies include boat, yacht, and sailboat. Boating enthusiasts frequently think they don't require any extra protection on the water, particularly if they have a safe track record and are experienced.
Actually, boat insurance is just as significant as auto insurance and you might arguably be at more risk on the water because of uninsured boaters. Here's how to calculate your insurance needs.
Agreed or Actual Cash Value
The distinction between agreed and actual cash value becomes most obvious when you file a claim. If you insure your vessel for its agreed value, you'll receive the amount on your insurance plan without depreciation.
If you insure it for its cash value, you'll receive the boat's "blue book" value and any damaged parts during the time of loss. While agreed-value policies might cost slightly more when it comes to premiums, you're likely to receive better compensation after a loss if your vessel is older or has numerous accessories.
The Type of Vessel You're Insuring
While you can obtain boat insurance from various companies, if you own a commercial vessel or yacht, you must specifically seek out a provider who concentrates on a yacht or commercial boat insurance.
There are numerous considerations when it comes to insuring more costly and bigger yachts and a qualified yacht insurance agency will be in a position to develop a policy that will suit your needs.
The same applies to a commercial vessel-numerous boat insurance policies won't offer sufficient coverage for a vessel that's used commercially.
Navigation Area
Where you intend to use your vessel influences your insurance rate considerably. If you reside in coastal areas like Florida, you're well aware of this condition. This is because regions with coastal exposure are deemed high risk and consequently have higher rates.
Inland boaters are deemed low risk, so they incur lower rates. If you intend to take your vessel out nearby, you'll probably have lower premiums than somebody who takes his vessel in open oceans, particularly in international waters.
Ensure you inform your insurer of your sailing plans. Examine your insurance policy and ensure you and the crew recognize the area your policy covers. In the event that you venture outside the cruising area without informing your insurer, you'll invalidate your insurance and a claim won't be paid.
Boat Usage
If you use your boat for racing, it will have an economic impact even if it's a friendly regatta. The typical yacht policy provides very restricted cover for your rig if it's racing. If you haven't informed your insurer and the rig fails, you could face a costly repair bill.
You can buy extra cover for your rig and the required premium will depend on the value of spars, mast, and sails. Beware that even if you buy extra coverage, the insurer has limited liability and you'll have to pay at least 1/3 of the repair expenses yourself.
Salvage
In the event that you're involved in an accident and your watercraft needs salvaging, you must ensure the policy offers 100% salvage coverage. If the policy covers less, it implies that you'll have to pay out of pocket to cover the additional expenses.
Unfortunately, numerous insurers typically restrict the salvage coverage to a certain proportion of what your vessel is presently worth. Ensure you obtain the facts in advance.
Whether you wish to purchase a watercraft or you're an existing boat owner, there's need to ensure that property obligations and legal liability are well protected in case you're involved in a boating accident.
While practicing safety frequently helps in decreasing the number of accidents, it's always best you protect your asset with marine insurance.