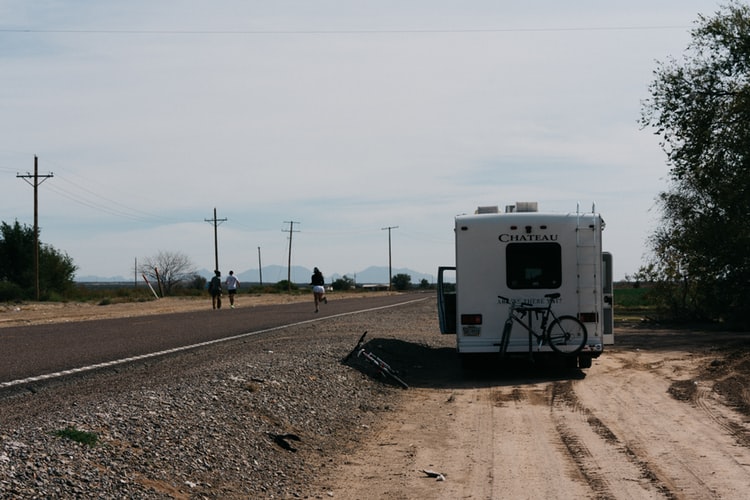 The A To Z Of Insurance Services For Your RV
With so many kinds of recreational vehicles, a single policy can't handle numerous kinds of recreational vehicles at times. RVs comprise a wide array of motorhomes, from bus conversions to camper vans. As such, the RV insurance will vary depending on your vehicle's class, how often you use it, whether you reside in it full time among other factors.
RV insurance works by protecting you as the owner from excess out of pocket expenses in case of a loss or if you're liable in an accident that causes property damage or bodily injury. Here's what you need to know about RV insurance.
Full-Timer Insurance
If you're a full-timer, your RV serves as a home and like everybody else, you want to ensure your home has coverage. This policy offers liability coverage similar to a homeowner's policy and seeks to protect covered losses related to parking a recreational vehicle or using it as a primary residence. The policy typically covers medical costs for those insured around or in the RV as well as emergency coverage.
Part-timer Insurance
If you're a part-time or occasional RV user and don't use it constantly to reside in, you'll need campsite or part-timer insurance. This kind of policy offers most of the benefits you obtain from a full-time policy, for instance, medical cost coverage for you or those around your vehicle.
Total Loss Replacement
This is typically available on formerly untitled RVs up to a year-old model. Other RVs have insurance for actual cash or the agreed value. A claim can be hard enough so ensure you understand your policy so you aren't surprised during a loss.
Vacation Liability
You'll find vacation liability with a set limit of $10,000 provided you choose collision and comprehensive coverage. It pays up to particular limits for property damage and bodily injury because of an accident that occurs while using the RV as a temporary residence. Nevertheless, higher limits are accessible. This service is typically accessible for users.
Roadside Assistance
This service covers towing if your RV is disabled. It offers towing services to the closest qualified facility. You'll obtain coverage when you experience a breakdown from things such as battery failure, flat tire, or inadequate fuel oil.
Pet Injury
Residing with a pet can be difficult to manage. If you're like most people who take their pets everywhere, you can appreciate how valuable it is to cover your pet in case of an injury. If you lack a separate policy for pet coverage, you could include this protection to your coverage for an extra cost. You'll have to examine your policy limits, however.
Custom Equipment
This coverage is important for RVs that have custom parts. If you've upgraded your interior or changed the exterior, you'll need to raise the automatic limit. Typically, a standard policy comes with a $1000 coverage limit. With the high cost of custom equipment, you could easily surpass the standard limit.
Underinsured and uninsured motorist coverage
Underinsured coverage protects you against underinsured drivers. Keep in mind that every state has its motorist laws. Moreover, coverage is subject to coverage limits and provisions. On the other hand, uninsured motorist protects you against drivers who lack liability insurance or don't have the money to cover damages and injuries they cause you, your RV, or passengers. It might also offer protection against covered hit-and-run accidents.
Benefits of RV Insurance
Asset Protection
When you buy an RV, you're buying a considerable investment. Therefore, it's advisable to cover it with insurance.
Liability Protection
If you intend to drive an RV, you must beware of possible liability risk once you're on the road. When you obtain an insurance policy, you'll obtain liability protection. This way, you'll be capable of paying any monetary restitution if you'll be liable.
Final Thoughts
An RV is an important investment. As such, you must take an important measure to protect it with the appropriate insurance policy.