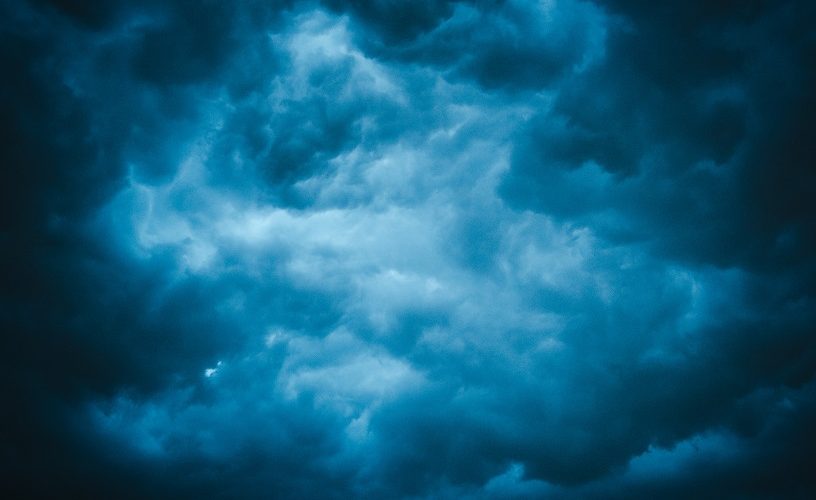 In 2017, 16 separate billion-dollar disaster events occurred with a cumulative cost surpassing $300 million. Three of the very costly, disruptive, and dangerous events were hurricanes: Irma, Maria, and Harvey. This prompted insurers to evaluate certain aspects of the insurance industry.
Although the smartest insurers use weather data throughout the year, hurricane season is certainly one of the most crucial times to engage in the practice. Weather data offers various benefits, from validating claims following a billion-dollar disaster to real-time event preparation.
Following the disasters that occurred in 2017, insured parties and insurers have an opportunity to learn and make relevant adjustments in response to catastrophic events in the future. Here's a list of lessons insurers have learned for current hurricanes.