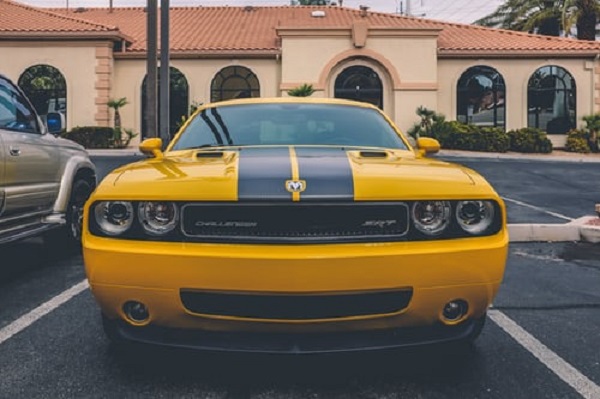 It's no secret that insurers want your business and most will take whatever business lines you offer them. This is beneficial for you because to secure your business, insurance carriers should provide great incentives. That's where a multi policy discount comes in. Carriers offer this reward when you buy different policies from them.
Most often, the larger discount is on a home policy, but you'll obtain savings on other policies such as your vehicle insurance. If you take numerous policies from the same insurer, you spread the risk for the carrier. This means that if there's a claim on one policy, you probably won't have a claim on the other.
To benefit from multi policy discounts, ensure you obtain the best possible price and discover how to obtain a multi-policy discount. Here's what you should know.