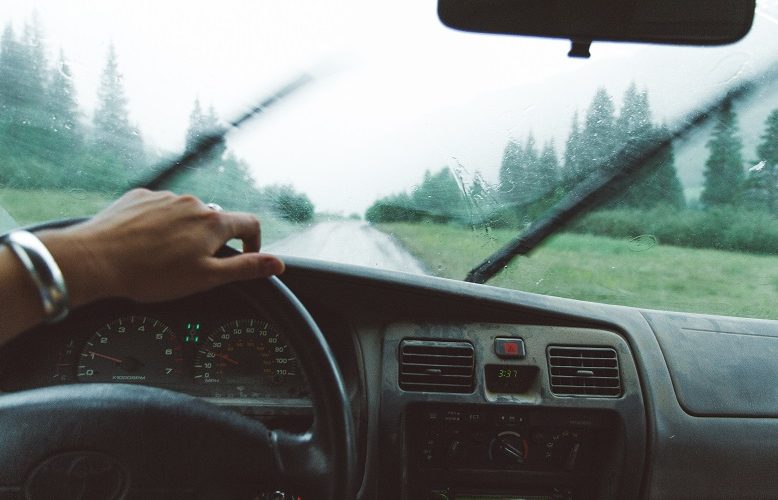 Like any industry, various myths surround insurance. Consequently, consumers of home, auto, and business insurance may have misconceptions regarding coverage and policies as well as how this industry operates.
Sometimes people misunderstand insurance because it can be complex. Remember, believing false information can prompt you to purchase unsuitable coverage, and this can be costly.
Therefore, it's imperative you differentiate between the truth and myths. Here's a list of myths associated with this industry.