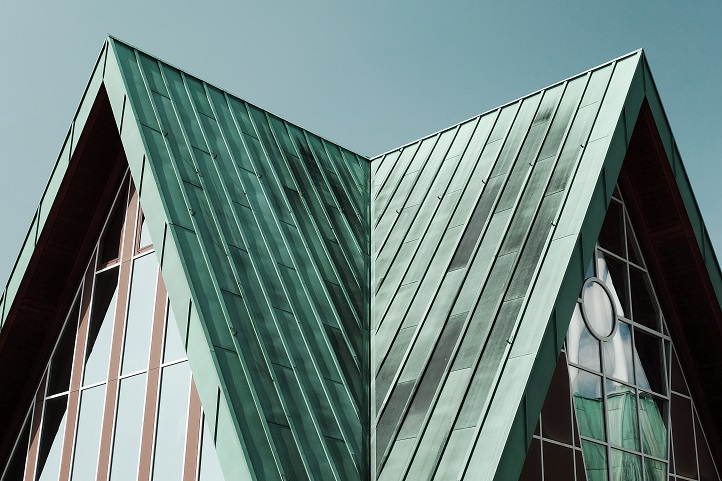 If you reside in Florida, you're probably familiar with Wind Mitigation Insurance. Numerous property owners obtain associated inspections to evaluate their homes' preparedness in resisting the consequences of windstorm damage.
In Florida, homeowners can obtain a discount on their policy if they meet certain criteria. Furthermore, a certified wind inspector must examine the home in order to be eligible for the discounts.
If you're looking to save money on your insurance, consider including these mitigation features in your home.