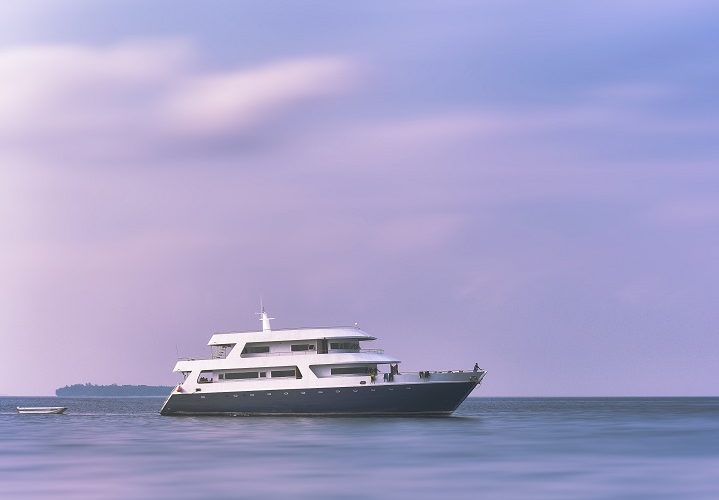 Purchasing a boat or yacht is a huge investment that extends beyond your craft's purchase price. Whether you're simply starting to consider buying a vessel or you've been an avid boater for years, it's imperative you familiarize yourself with the advantages of marine insurance.
While boat accidents might not take place as often as vehicle accidents, it's just as important to protect your vessel as you do your vehicle in case of a loss. Remember, these vessels require sufficient insurance like other modes of transportation.
However, numerous boaters aren't aware of yacht and boat insurance and the advantages it can offer the policyholder. Since the vessels are subject to similar pitfalls as vehicles, owners should ensure they purchase marine insurance for protection in case of an accident or another disaster. Here's why you need this product.