BUSINESS PROPERTY INSURANCE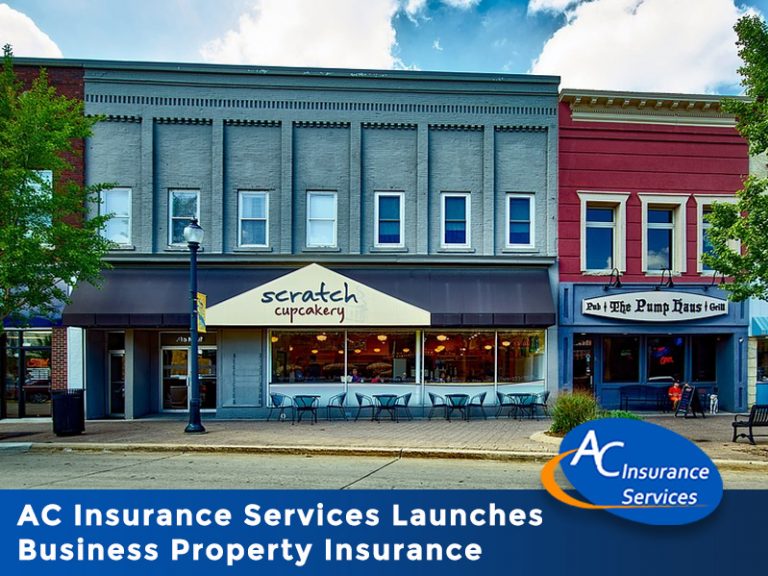 A business property insurance policy will pay for the direct damage or loss to certain types of property.
Some examples of business property covered by a business property insurance policy includes buildings, business property signs, and glass.
Some of the business property coverage's would be subject to sub-limits inside the business property insurance policy limits.
Business property insurance can be written on replacement cost basis or Actual Cash Value (ACV) basis. A co-insurance provision may apply.
Your premium is based on a variety of factors, depending on the type of coverage's in the policy. For example, the age and construction of a building. The value will greatly impact the premium.