Rental Properties
A.C. Insurance Service offers insurance for buildings or homes under 4-units/families.
For properties built prior to 2002, a Uniform Mitigation Form can provide a substantial savings on your policy.
A C Insurance has policies to cover your building, personal property, liability and provide for Fair Rental Value (to compensate for lost rent).
An agent specializing in rental and investment property insurance will help you tailor your policy to meet your
needs and save!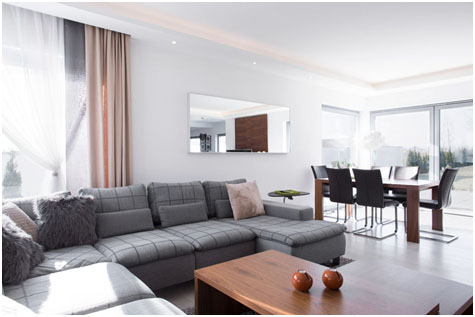 Call, email, or drop by to speak with a friendly, knowledgeable A.C. Insurance specialist today! We're here to help you save!