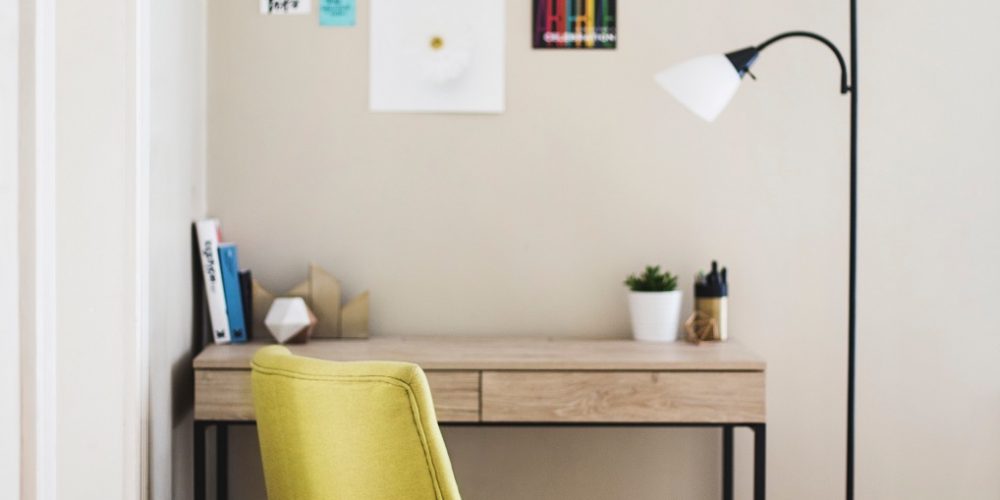 How To Get Insurance Cover For An Airbnb Property
Renting out space on Airbnb is one way for renters and homeowners to generate extra money. In fact, such rental sites offer a great opportunity especially if you have vacant property.
You could also make extra money by renting your place while you're away. However, this option comes with some degree of risk. If you're thinking of using home-sharing services, ensure you consider the insurance implications before hosting guests.
Bear in mind that insurance doesn't cover everything, so you must beware of the losses you're susceptible to. Here's what you need to know about obtaining insurance for Airbnb property.
Home Sharing and Homeowners Insurance
Generally, homeowners insurance seeks to cover the cost of repairing damage caused by wind, fire, or other natural disasters to your home.
When it comes to home sharing, the rules are somewhat different. Some insurers will permit you to extend your coverage to a short-term rental if it is a one-time event and if you inform the insurer in advance.
Others however may require you to buy a specific endorsement, which the insurer adds to your current policy to cover a rental temporarily. Bear in mind that homeowner's policies are usually specific in terms of coverage.
For instance, using a home for business purposes typically faces exclusion from coverage. This implies that if you're renting your place on Airbnb, your insurer could deny claim for any damage caused by guests.
You could face the same predicament if you're renting an apartment to an Airbnb guest. Even if you have renters insurance, you'll find that your policy only covers your possessions. If a guest is renting out your space for an extended period, the guest might want to obtain renters insurance as well.
What Airbnb's Insurance Covers
Airbnb provides its own insurance program-host protection insurance that offers up to $1 million in liability coverage for claims involving property damage or bodily injury. While this coverage can give you peace of mind, it doesn't cover everything.
Airbnb's Host Insurance offers liability coverage for third party property damage, or bodily injury claims. When it comes to property damage, claims are somewhat straightforward.
Therefore, host protection insurance handles damage to the home's physical structure. Bear in mind that it doesn't cover a renter's or homeowners personal property, including items such as jewelry and furniture.
Renters Insurance and Other home-sharing Guests
Youll find that renters insurance typically covers damage caused by guests temporarily to a rental unit. The policy will protect even damages guests cause to a renter's personal property.  As a renter, it's important you evaluate the terms of the lease agreement.
You'll discover that some leases overtly state that renters lack the authority to lease their rental to others. In this case, the money you might generate while temporarily leasing your home isn't worth the risk of violating the terms of a lease and a possible eviction.
Renters should also beware of any local laws concerning home sharing even if most undergo loose enforcement. Bear in mind that if you permit an Airbnb guest to stay in your apartment where it's not permissible on your lease or it's prohibited in your city, those are grounds for the insurer to possibly deny your claim.
Commercial Activity vs. Occasional Hosting
Renters and homeowners policies typically cover personal liability and damages of hosting temporary guests through home-sharing services, such as Airbnb provided a policyholder hosts them periodically.
Most firms characterize occasional hosting as accommodating short-term guests 90 or fewer days annually. On the other hand, hosting them over 90 days annually typically qualifies as a commercial activity, which faces exclusion from normal renters insurance policies.
Remember, what qualifies as commercial activity and occasional hosting might also vary between cities, states, and counties, so you must be mindful of the definition of these terms by local law.
Final Thoughts
Airbnb and similar services have witnessed considerable growth in recent years but they come with risk. Therefore, it's prudent to engage your insurer in an honest conversation in order to make an informed decision.