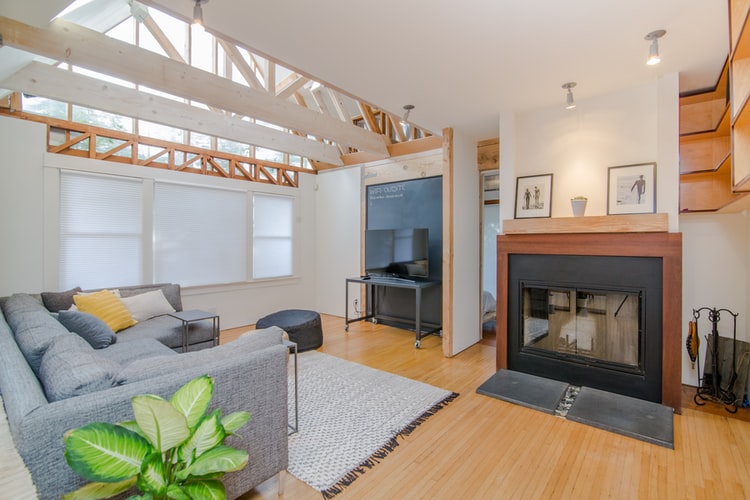 Does My Homeowners Insurance Cover Liability?
Your home isn't merely a roof over your head. It might even be the most expensive asset, and one you probably can't afford to replace out of pocket in case of disaster. That's why it's crucial to protect your investment with the appropriate homeowners insurance.
This policy offers monetary protection against loss because of disasters, accidents, and theft. Most typical policies comprise four essential kinds of coverage: coverage for the home's structure; coverage for personal belongings; coverage for extra living expenses, and liability protection. Here's what you should know about this policy.
Liability Protection
Liability offers coverage against lawsuits for property damage or bodily injury that you or loved ones cause to others. It equally covers pet-caused damage. Therefore, if your daughter or pet ruin a neighbor's rug, you're covered.
The liability segment of the policy covers litigation costs and court awards up to the stated limit in the policy documents. Generally, liability limits start at approximately $100,000. However, it's advisable to discuss whether you should buy a higher protection level with your insurer. If you have considerable assets and need extra coverage than is accessible under your policy, consider buying an excess or umbrella liability policy, which offers a wider coverage and superior liability limits.
Your policy equally covers no-fault health coverage.  Therefore, if a neighbor or friend sustains an injury in your home, the person can simply present health bills to your insurer. This way, the payment of expenses can occur without having a liability claim filed against you. However, it doesn't cover the medical costs for your pet or family.
The Amount of Coverage You Need
You need sufficient homeowners insurance to cover the home's rebuilding cost. The appropriate coverage will rely on local construction expenses. Avoid focusing on the amount you paid for your home, the amount you owe on the mortgage or the price you could obtain if you sell. If you use these digits to determine your coverage, you might end up with the wrong coverage.
Rather, set your coverage limit at the rebuilding cost. You can be certain that you'll have sufficient finances for repairs, and you won't need to pay for unnecessary coverage. To approximate your rebuilding cost, you need to multiply your home's square footage by local construction prices per square foot. Your insurer or agent will help you calculate the cost of replacement.
What it doesn't cover
A homeowners insurance policy doesn't cover all mishaps that could occur in your home. If certain kinds of natural disasters hit your neighborhood and your home undergoes structural damage, your insurer probably won't cover the loss. Beware that this policy doesn't cover the following:
Floods
If your home suffers flood damage, your typical home policy won't cover the resulting damage. You'll require a separate flood policy. The administration of most flood insurance policies occurs through the National Flood Insurance Plan. The maximum coverage amount accessible is $100, 000 for the home's contents and $250,000 for the home structure.
Earth Movement
In most instances, landslides, sinkholes, and landslides don't fall under this coverage. Fortunately, separate policies are available for such kinds of events. You must determine whether you reside in an area or state that is vulnerable to one or more of the mentioned perils.
If you're a Californian resident, you'll probably require an earthquake policy while residents of Tennessee and Florida might need to buy sinkhole coverage.
Damage from Lacking Maintenance
The issues that could arise from overlooking your home's maintenance, for instance, mold or pest infestations generally don't fall under this coverage. However, if mold development originates from a covered peril, for instance, a burst pipe, your policy will probably eliminate the mold. Nevertheless, you should restrict the moisture amount in your home to prevent mold development.
Final Thoughts
Homeowner's policy is an essential financial product that covers your home's structure and the contents. Furthermore, it offers liability protection against litigation associated with property damage claims or bodily injury. Nevertheless, it's important to understand that it doesn't offer coverage for everything. For this reason, you must understand your policy well to ensure you have adequate coverage.