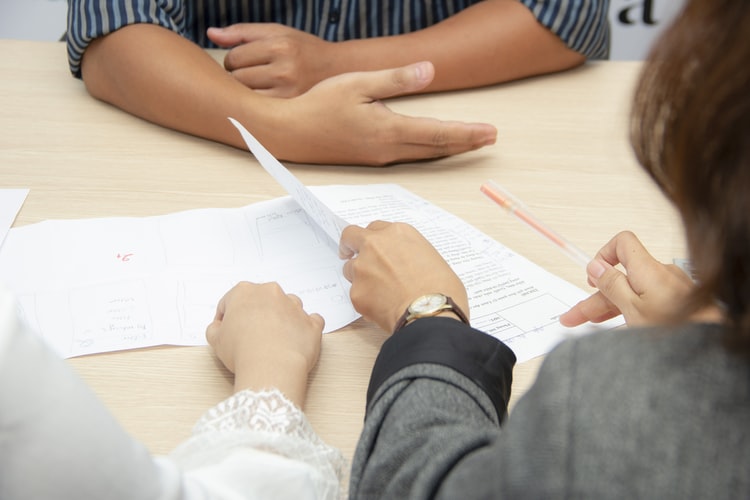 Can My Insurance Policies Be Combined Into One Policy?
Insurance providers issue discounts when you combine insurance policies since they need your business. The insurance industry is highly competitive and dozens of insurance providers exist across the country.  Insurers understand that the same people who require auto insurance might require renter's insurance, home insurance, and other related products.
Moreover, it's cheaper and easier to upsell a current client than to obtain a new one. If you're looking to combine insurance policies, here's what you should know.
Insurance Policies You Can Combine
Today, most of the biggest auto insurance providers also sell various insurance products. Typically, the same insurers that sell auto insurance also sell renter's insurance, property insurance, and home insurance.
Some vehicle insurance providers also sell life and auto insurance, though this isn't common. In some instances, you'll find auto insurers selling dental insurance, health insurance, and comparable insurance products.
With insurance companies growing in size, several are currently offering separate products via affiliates. Generally, the popular policies people combine are auto insurance and other casualty and property insurance policies such as renters or home insurance. Nevertheless, it might be possible to combine numerous policies depending on your insurer.
What You Should Do Before Combining Policies
Staying on top of your insurance expenses while ensuring you have the best policy can be tedious. That's why most people don't bother shopping when the time comes for renewal. You'll want to consider these points before you combine insurance policies.
Conduct research to establish the coverage you require. You wouldn't want to pay for more than what's necessary.
Know precisely what you're obtaining. If you don't want your policy combined through an affiliate, make it clear and ensure you understand whether this will take place.
When it comes to premiums, ensure you conduct price shopping before making a discount comparison. That's where you'll save the most money.
Reevaluate frequently. Remember, your loyalty to your insurance provider shouldn't increase merely because you have two policies and spend more. You should do price shopping often and reassess the relationship as required.
How to Obtain a Discount for Combining Policies
Typically, the best way of getting a discount is to contact your insurance provider. Your agents will be glad to help you purchase new products. Inquire about the available discounts and explain your intentions to add home insurance, life insurance, or some other kind of insurance policy.
Ensure you obtain price quotes from numerous companies. If you decide to switch to a new insurer, it's the best time to do so. Alternatively, you could show your current provider the quotes to see whether they can match.
Why You Should Combine Insurance Policies
Savings
Combining your auto and home insurance under the same company often secures you a solid discount. You'll typically save between 15% and 20% on your insurance premiums. This is the way to go if you're seeking strategic savings.
While this strategy isn't noticeable immediately, it pays dividends throughout a particular event or extenuating situation, for instance, if a tree falls through your garage and crushes your vehicle. You won't have to worry about filing separate claims for the same situation.
Distinct Product Tiers
Insurance providers offer distinct product tiers if you opt to merge all your policies. If you own a home, vehicle, boat, and RV, it's common for insurance companies to offer a policy package because most home and auto insurers specialize in other kinds of property protection.
Distinct product tiers can be beneficial because they reduce paperwork, restrict you to a single bill, and you might need to pay one deductible for all coverage.
Final Thoughts
Combining insurance policies doesn't necessarily imply savings, so compare what you're paying currently versus the expected payments after combining policies. You need to trust your instincts, know your limits, explore your options, and work with the right provider to ensure you secure the best deal