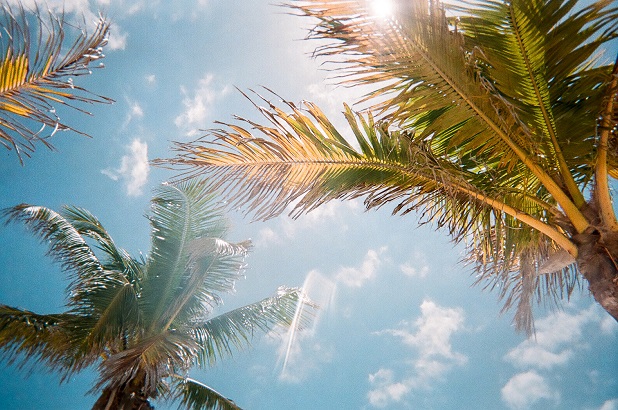 How Much Can I Pay For Home Insurance In West Palm Beach?
West Palm Beach is a hurricane-prone area in Florida. The county lies to Miami's north and the coastline, which runs from north to south, is exposed to storms and onshore winds. Areas to the east side of the Intracoastal Waterway face regular exposure to storm surges, high winds, and flood damage.
Nevertheless, almost all homes in the county are at some risk for storm-associated damage. It's no wonder home insurance in West Palm Beach is expensive. Keep in mind that the best product could mean the inference between falling into debt following an emergency and getting back on your feet. Here's what you should know about home insurance in West Palm Beach.
Home Insurance in West Palm Beach
Palm Beach has some of the highest insurance rates in Florida state. Homeowners in the county are constantly at risk for storms, making home insurance very necessary. It's important to note that home insurance policies in the state don't cover flood damage, so you'll require a separate flood policy besides your current homeowner's policy in West Palm Beach.
In certain areas of Palm Beach, flood insurance is compulsory. Such places are usually adjacent to the County's coastline or at especially low elevations. In the event that you bought a property with a federal mortgage, you would have to purchase separate flood insurance.
You might not wish to buy flood insurance, but this might not be prudent unless you reside in some inland areas that are less susceptible to flooding or water damage in West Palm Beach. When shopping for home insurance, it's important you provide precise, updated information regarding your property and the contents.
In the event that your dwelling limit reflects the true replacement cost accurately, a number of firms will cover more than the limit if a covered loss surpasses the limit on the policy. Once an evaluation of your property and possessions reveals you're properly insured, it's advisable to reassess your limits and coverages occasionally, particularly when you make improvements or additions.
Factors Affecting Home Insurance in Florida
Home Characteristics
Your home's age, the kind of structure, roof, and wiring could affect your premiums. Older homes can frequently be more expensive to insure and the costs can vary depending on whether the property is frame, brick, or stone.
Protective Devices
Devices such as smoke detectors, alarm systems, or fire extinguishers could reduce your insurance premium as a resident of West Palm Beach.
Location
The location of your property could change your insurance premium. For instance, the rate could change if your property is next to a fire station; is exposed to adverse weather, for instance, tornadoes, or hurricanes.
Tips to Prevent the Likelihood of being Underinsured
Read the Policy
Certain property, for instance, jewelry and some perils, for instance, flood or earthquake should fall under separate coverage. Identifying what's covered and the amount will help you obtain adequate insurance.
Evaluation
At every yearly policy renewal, you obtain a new Declarations Page revealing coverage limits and optional coverages. It's important you review the information. If you conduct any considerable remodeling or add an extra bathroom or bedroom, inform your insurer regarding those changes in order to adjust your coverage limits to cover the enhancement.
Home Inventory
Prepare a home inventory that comprises your personal belongings and update it periodically.  Ensure you keep it safely outside your property, for instance, in a safe deposit. This way, you'll save time trying to document everything destroyed in the event that you have to make a claim. Moreover, it will help ensure you don't overlook certain items.
If you're a resident in West Palm Beach, you know that insurance isn't merely protection. Rather, it's an investment. You'll discover it protects your property and belongings in the event of a wide range of emergencies. Consequently, it's important you obtain the appropriate coverage to avoid being underinsured.