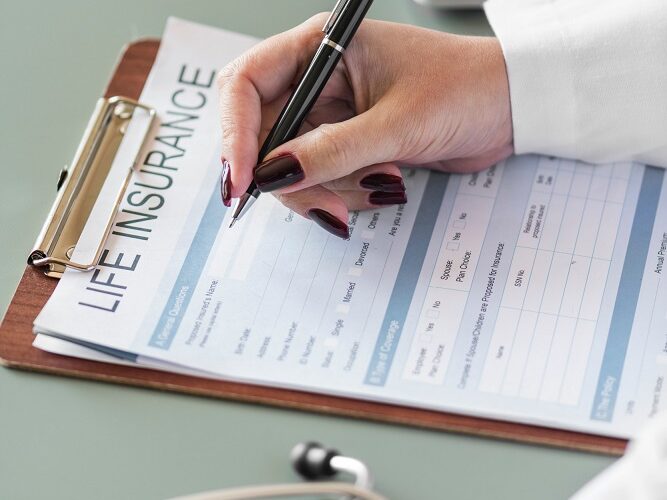 How Insurance Companies Use Your Information
The insurance industry is perhaps one of the most competitive and less predictable spheres. It's associated with risk. Therefore, it's always been reliant on statistics. These days, data science has altered this.
Now, insurers have a broader range of information sources for the pertinent risk evaluation. Here's a list of ways in which the insurance company can use your data.
Insurance Companies and Personal Data
Brokers and insurance companies depend on your personal data to establish your risk level and the amount of premium to charge you. Additionally, they share your data with other insurance companies to avoid fraudulent claims, decrease losses, and manage risks.
Insurance companies aren't supposed to disclose your personal data to an outside party unless requested by the police or unless you give consent for somebody else to deal with the insurer.
Personal Data and Filing Claims
If you've been involved in an accident, you can expect a claim adjuster from the other party's insurer to contact you. The claim adjuster will request some personal information, including your address, name, and Social Security number.
In addition, the claim adjuster might request the name of your primary care physician or health insurer. They might inform you that the information is necessary to open a claim or perhaps that you can't obtain a settlement check without this information.
What you might not beware of is that insurers will enter your personal information into a national database and will be accessible to the other party's insurer. Your personal details will be accessible to any insurer that subscribes to the database service.
The database is termed the "Index System." The System offers considerable information to insurers concerning you along with your personal data, including your existing insurance information, previous claims against you, and those made by you.
Although it can be an excellent investigative tool for the insurance industry to identify falsified claims, index information isn't always interpreted properly and imprecise assumptions regarding your claim could arise.
If you've been involved in a previous car accident and the adjuster suspects you might have sustained injuries in that previous accident, you can be sure he or she will try to acquire your previous medical records. This comes across as a privacy invasion. Filing a claim due to somebody else's negligence doesn't imply that you should relinquish your privacy right.
Personal Data and Premiums
Insurance companies use a wide array of data to establish your homeowners and vehicle insurance rates. Numerous people are surprised to discover that seemingly unrelated aspects, for instance, their education level, occupation, or credit score, could have a considerable impact on the premiums they pay for their vehicle and home insurance policies.
For instance, drivers whose credit scores are poor might pay 60-70% more for their vehicle insurance compared to those with a great score. Remember, insurance companies compete on cost by using various non-experiential variables with statistically pertinent correlations to possible risk.
Such variables are predictive and their purpose is simply to help insurance companies obtain a precise evaluation of future, possible losses. This way, they'll have higher confidence that their rates reflect risk accurately.
Private Information
Your banking and medical records are confidential and might be accessed with your permission. The conditions and terms of your policy might comprise a clause indicating that the insurer has obtained the right to obtain these records.
In the case of bank and medical records, you don't sign away your consent right when you take the policy. However, you might need to offer consent at the claims stage. If you don't, suspicions might arise and if the case is strong enough, the insurer could acquire a court order in order to access your records.
Final Thoughts
When it comes to the insurance industry, you must be wary of a private policy. After all, insurers are likely to use your personal data in various ways.