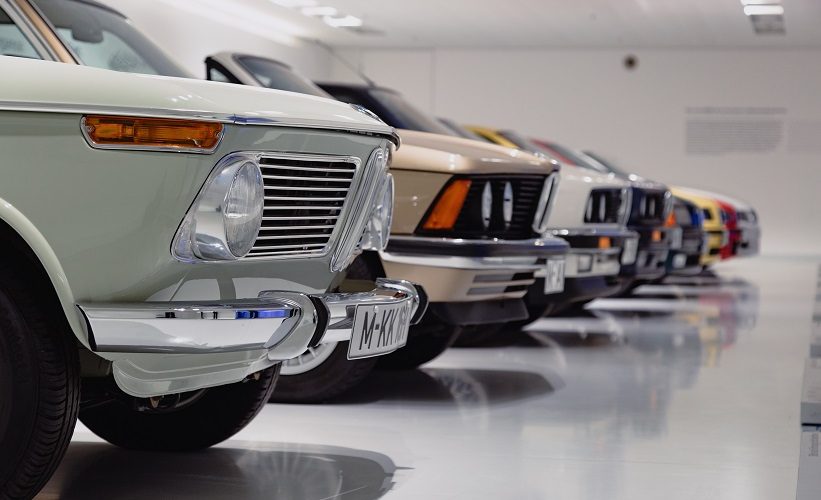 How To Get Bulk Insurance Deals On Fleet Vehicles
For business proprietors who use numerous company-owned cars, one of the biggest costs is vehicle insurance. Operating and managing fleet vehicles is taxing and insurance costs don't make things easier.
As the fleet size increases, so do management requirements and insurance premiums. You don't want to pay more than you need to whether it's a mini, large fleet, or van fleet. Being able to maintain low insurance costs could make a difference when it comes to affordability. Here's a list of ways in which you can save on your policy.
Bundle Policies
Numerous vehicle insurance providers provide extra insurance coverages, for instance, workers compensation and general liability. Buying your fleet insurance and other business policies from a similar carrier can offer great savings.
Numerous insurers provide considerable discounts for maintaining numerous policies with them, a benefit that could reduce premium costs.
Various companies have varying risk appetites, so based on the industry you're in or the kinds of insurance policies provided by the company, your current provider might not be willing to provide extra insurance coverages.
Driver Profile
Your insurance cost will largely depend on the number of drivers you have and each driver's record. Regardless of how small or large your fleet is, there's a chance that some of your drivers will increase your premiums.
Drivers above 25 with considerable experience without claims will typically have a lower premium. However, if there's a younger driver, consider putting some restrictions that will decrease their premium. For instance, cover them so they can drive fleet vehicles during daylight hours only.
Maximize Discounts
Numerous discounts are accessible to clients, and depending on your insurance provider, you might or might not use to your advantage. Numerous carriers provide discounts for having installed GPS devices in your fleet cars.
This is an affordable way of earning a discount and permits managers to monitor company cars and can assist in the recovery procedure in the event of car theft. Adopting a good maintenance plan and maintaining your fleet vehicles is another way of earning a discount on vehicle insurance.
By having a written program, you can prove that you're diligent with your fleet vehicles. Vehicle insurance providers often reward extra care. Discounts can also come from billing style and payment plan.
Numerous insurance carriers will provide a considerable cost reduction by paying your bill via EFT or paying premiums in advance for the policy term.
You can enjoy extra cost savings by enrolling for paperless billing, which permits the insurer to save on postage and printing costs.
Train Your Fleet Drivers
The thing that almost guarantees increased premiums is making a claim. Training for fleet drivers is affordable and can help keep your insurance down. In addition, they can help you avoid related expenses of an accident, for instance, repairs.
Evaluate Claims Experience
Get together with your agent at least once per year and evaluate the types and number of claims that have been made against your auto insurance coverage. Watch for trends or kinds of claims that should be avoidable with vehicle equipment or additional training. Your agent is a great source of tips to decrease your insurance expenses.
Security
This is necessary to persuade your insurance provider that you're adopting the appropriate precautions against theft. Make sure you park every vehicle securely whenever they aren't in use and ideally have alarms and tracking devices.
Your premises' security will have a huge effect on your premium as well, so taking measures to secure it is vital-alarms and CCTV are necessary and secure fencing is advisable.
Select the Appropriate Cover Level
You must consider your greatest risks carefully when buying a fleet insurance cover. In most instances, a comprehensive policy is best because there isn't a big difference in cost between a third party and comprehensive.
You must also consider the additional cover levels that you deem important for your business. You must balance between obtaining a policy that's affordable and one that protects your business properly.
Final Thoughts
If your business uses a fleet of cars, writing a check annually for fleet insurance will prompt you to decrease the insurance cost. Fortunately, these tips will help you decrease your premiums and help you save.