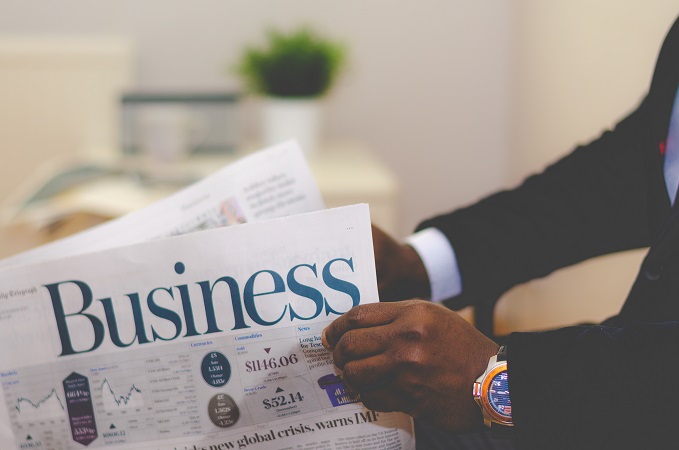 4 Tips For Calculating Your Business Insurance
Entrepreneurs must take numerous steps before initiating their own business, for instance, securing funds, developing a business plan, and purchasing insurance. However, as they start looking for business insurance, the sheer number of choices might confuse them.
It can particularly be overwhelming if it's your first time to purchase coverage. Remember, securing the appropriate kinds of insurance is crucial to protecting yourself and your company. Here's how to choose the suitable insurance for your business needs.
1. Recognize Your Industry's Risks
Each industry differs and so do the risks that business owners might face. For instance, an accountant should worry about a lawsuit if an error occurs when filing a client's tax return, while a restaurant owner should be concerned about a customer falling sick after having a meal at the establishment.
Professional liability coverage can protect accountants and other professionals from lawsuits associated with mistakes they make in their capacity as professionals while product liability coverage can cover a restaurant's legal costs if customers experience an allergic reaction or become sick after food consumption.
By assessing the risks you're likely to face in your industry carefully, you can ensure you're buying the suitable coverage to protect your business.
2. Selecting the Right Limits and Deductibles
Your deductible is the amount you pay out of pocket before the insurance policy takes effect. Generally, higher deductibles yield lower premiums. As you increase the deductible, you reveal your ability to cover an incident entirely from your pocket, decreasing the insurer's risk.
One rule to bear in mind is to set deductibles you can afford. An insurance limit is a maximum amount the insurer will cover for the loss. Typically, the higher the coverage limit, the higher the premium payments will be.
Keep in mind that insurers can restrict what they need to pay by restricting the policy. Umbrella insurance is one way of gaining protection from serious financial losses if the damages surpass the limits on your other policies.
Umbrella policies tend to cover losses beyond the other policies' limits. This policy might also offer coverage for losses that other policies don't.
3. Recognize the Different Types of Policies
There are various kinds of business insurance, each offering different kinds of coverage. The general categories are:
Business property insurance
The policy compensates any party that has suffered a monetary loss because of damaged property (land, buildings)
Business vehicle insurance
The policy offers protection against damages caused by business cars. Like personal vehicle policy, comprehensive coverage offers compensation for car damages arising from theft or fire; collision offers coverage for losses arising from an accident; while liability coverage offers protection if you face a lawsuit for an accident involving a business vehicle.
Business umbrella policy
It offers coverage for losses beyond the limit of other policies. It might also extend coverage for losses that aren't typically covered in another policy.
Business liability policy
The policy offers protection to cover property damages or bodily injury when the insured party is legally responsible.
4. Overestimate the Insurance Needs
If your business ever faces a lawsuit, the litigation process could be economically devastating. Even if it's dismissed, it could still cost you thousands of dollars in legal charges. For this reason, you're better off purchasing more than the minimum coverage because you might require that additional protection.
In the event that a customer sustains an injury at your business premise or a worker gets involved in an accident while handling work-related errands, costs could add up fast. If the court awards a settlement, any amount beyond your policy's limits would be your responsibility.
Final Thoughts
Purchasing business insurance can be perplexing but this doesn't have to be the case. By investing some time to research your risks and obligations, you can feel confident you're obtaining the appropriate coverage for your business.