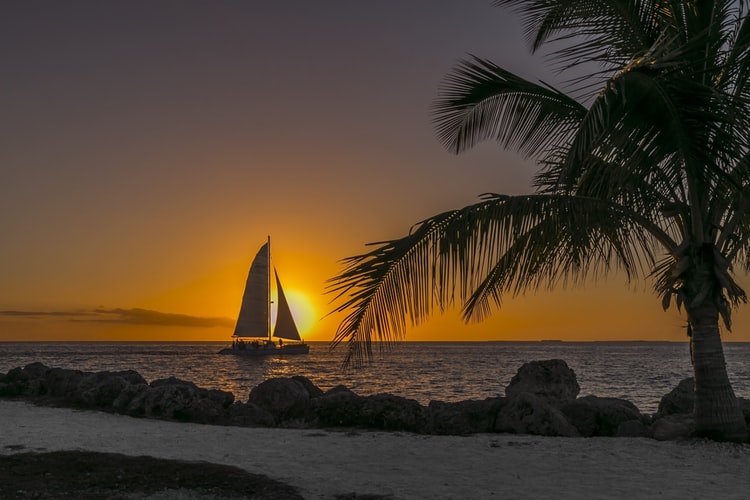 Where To Find A Commercial Certificate of Insurance In West Palm Beach
Various kinds of organizations or business entities have varying degrees of insurance needs. Most sustain basic liability coverage and insurance for loss against, theft, fire, or other damage.
A company with workers should also abide by state workers' compensation prerequisites. If an organization or business is hosting an event outside its ordinary business location or leasing equipment, it might need to offer proof of coverage or Certificate of Insurance to the company that offers the location or the equipment. Here's why you need a certificate of insurance.
Certificate of Insurance
Generally, an agent issues the summary document on behalf of an insurer, stating that policy issuance has taken place for a general kind of risk. A third party usually obtains the certificate as a form of assurance or evidence that an insurance policy has been issued.
The certificate of insurance comprises the insured's name, the insurer issuing the insurance policy, the kind of policy, and the insurance limits. Occasionally, it might identify some kinds of exclusions but it never offers all the exclusions, contract terms, or other coverage conditions.
The significant document functions as the insured's proof to contractors, customers, or other third parties that the insured party has acquired insurance. It signifies that the individual or business named as the additional insured or insured has the economic resources accessible to protect those who might sustain an injury through their negligence. It's less cumbersome than a real policy and its production can occur more efficiently and quickly.
How to Obtain a COI
Typically, the certificate's issuance occurs upon your request. Bear in mind that the document comprises less information compared to your normal policy papers. It simply functions as a means of evidence that your business has coverage.
Don't be surprised if a client requests the inclusion of their business or name as a certificate holder on your certificate. This is oftentimes accommodated easily, but you should request your insurance agent so they can evaluate and present your certificate of insurance accordingly.
Insurance Solutions in West Palm Beach
If you're a resident of West Palm Beach and are looking to invest in different insurance policies from a reputable carrier, AC Insurance is the place to be. From marine to homeowner's insurance, there's a policy for everyone. AC Insurance has written policies for over 25 years in Palm Beach County. Here's what they offer companies:
Meet insurance needs for clients
Since its inception, the company has planned its clients' policy needs successfully. As a result, the clients' referrals and testimonials have been the major cause behind their company's growth. Their objective is providing the largest spectrum of insurance carriers for their valued clients.
Their ability to customize insurance products allows them to provide enhanced value for each distinct individual and business.  Instead of adopting a one-size-fits-all approach, they collaborate with their clients to ensure they obtain the best solution for their insurance needs.
Insurance Policies at AC Insurance
Homeowner's Insurance
Numerous people view homeowner's insurance as optional, but in reality, it's a necessity. This policy won't just leave you stress-free. You'll save money as well. At AC Insurance, they advise all homeowners to purchase this policy because it helps them prepare for the unexpected.
For instance, it protects from damages associated with natural disasters. Bear in mind that natural disasters arise all the time and you can't control the damages to your home. With this product, you can guard your home against common disasters, for instance, floods and tornadoes.
Business Insurance
Operating a business successfully comes with inherent risks. For instance, you could face a lawsuit, a natural disaster could ruin things, and somebody could sustain injuries on the business site. Therefore, an insurance policy is necessary for protection. When you obtain this policy from AC Insurance, you'll have coverage for bodily injury, advertising liability, and there'll be a reduction of financial losses.
If you're looking to invest in various insurance products in West Palm Beach, AC Insurance has what you need.