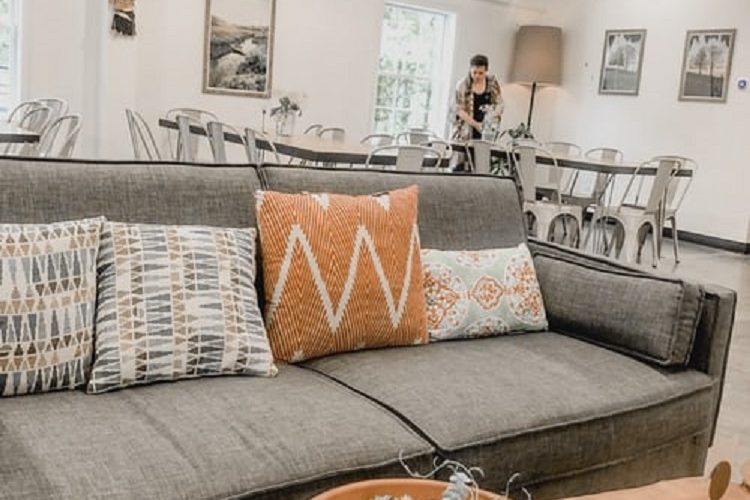 Why You Need to Avoid the One Size Fits All Home Insurance
The homeowner's insurance industry is changing in the United States as home insurance firms discover ways of addressing the risks faced by homeowners. Simultaneously, new risks are emerging and insurance companies have no option but to confront them. Some instances of new risks comprise home rentals and personal drones. Owing to the evolution that this industry is undergoing, the concept of one size fits all insurance is equally undergoing evaluation. Here's why you should avoid one size fits all insurance.
Why you Should Avoid the one size fits all Home Insurance
High Cost
As the number of potential risks homeowners might face might collectively grow, it becomes more impractical to incorporate coverage for all risks in fundamental plans. Even if an insurance carrier manages to fit all risks in a fundamental plan; the cost will probably be very high. It's impractical to expect all homeowners to afford insurance that offers protection for all possible risks.
For a one-size-fits-all plan, you'll probably end up overpaying for unnecessary coverage. As this industry shifts away from the one size fits all model, homeowners will have to learn how to recognize their needs better. This will help you seek the appropriate protection for your circumstances and prevent you from spending too much on coverage that you might not need.
Therefore, the one-size approach to coverage disproportionately affects low-income persons, several of whom would rather devote their money elsewhere.
Limited Coverage options
A one size fits all coverage means you won't always obtain the coverage you need. That's why you should opt for a firm that offers numerous options, so you can purchase coverage that suits your unique needs.
Those who invest in coverage that adopts this policy usually discover when it's too late that they don't have the coverage they thought they had. You must ensure you're paying for the appropriate coverage for your specific needs.
Don't allow the insurance agent to establish what you need or you might discover too late that one-size approach doesn't meet your insurance needs. The last thing you want is to underinsure your home. If this occurs and you have to rebuild, your homeowner's policy won't cover the total cost.
A one-size policy isn't tailored to meet each homeowner's distinct needs. Instead, you should opt for a policy that might help cover repair or replacement of your belongings and home in case of damage by some perils, for instance, theft or fire. It should also cover expenses if you damage someone's property accidentally or if a visitor sustains injuries at your residence.
What to do to Ensure you Have the Best Coverage
Research insurance carriers
The most significant step is to locate a reputable insurance company. Resources such as Consumer Reports will make sure you collaborate with a company that has your best interests at heart. Since you'll probably work with your insurer closely in the future, maintaining a good relationship is crucial to maximizing your protection and claims, while decreasing any inconveniences.
It's equally important to ensure the insurer is experienced in handling the kind of risks you'll face in your residential area. You wouldn't want to face confusion when attempting to file a flood or hurricane claim. Your carrier should know precisely what to do to alleviate your pain.
Research Your Region
You must consider various factors when deciding on optional coverage. For instance, you should consider flood zones, crime rates, and weather patterns. If you decide not to purchase flood insurance and your home is in a flood zone, it's possible to face foreclosure.
Based on your home's location and construction, insurance premiums could differ drastically. When seeking coverage, concentrate on protecting your items, meeting government directives, and consider your budget.
Home insurance is vital for every homeowner, and it's even more important you purchase the right policy that suits your needs. Avoid a one size fits all policy that doesn't consider your unique needs.