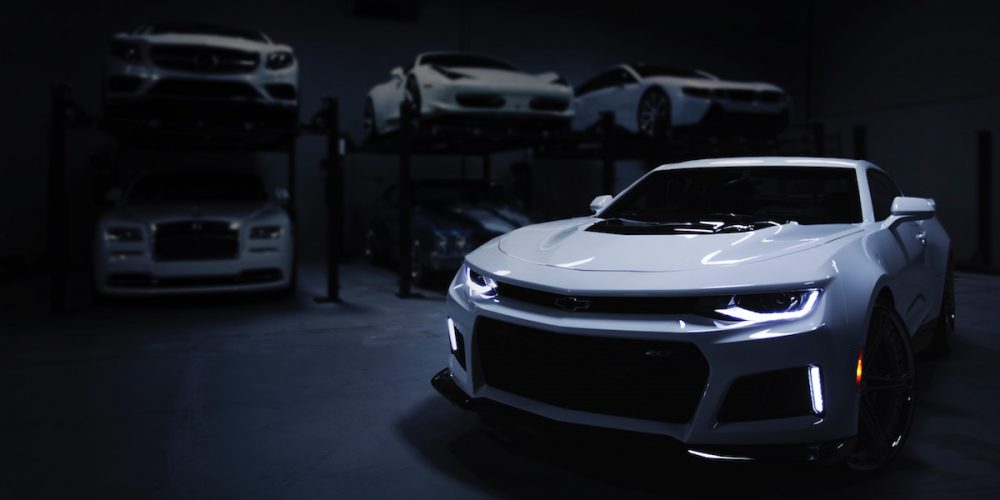 Is There A Benefit To Having Two Vehicles On One Policy?
Numerous people realize that multi-buy discounts are an excellent way of saving money on several of the items they use daily. However, these persons might be wary of multi-car insurance.
While consumers comprehend that scale economies work for durable or physical goods, the application to merchandise like vehicle insurance can be somewhat confusing.
However, multi vehicle insurance is a great product that allows you to cover numerous cars. In order to help you understand whether this product suits you, check out this guide.
Benefits of Multi Vehicle Insurance
Cost Savings
One of the major advantages of multi-vehicle insurance policy is the resulting savings. By merging all the vehicles in your driveway into a single multi-car policy, you can save up to 25% on vehicle insurance.
Depending on your residential area and the insurance cost, that could be considerable savings. Furthermore, you'll end up decreasing the mail you obtain and have to send on a monthly basis.
Covering numerous vehicles with one policy ensures that the insurer has a revenue stream from a customer and the number of vehicles you insure will probably generate more profit, outweighing the likelihood of an insurance payout.
Bear in mind that insurance pricing arise from statistics, and drivers with several cars registered are less likely to be involved in an accident than if the vehicles are under different policies. Remember, the savings you obtain are dependent on the circumstances.
For instance, a single driver who owns several vehicles and wishes to insure them all will obtain substantial savings. This is because the person can drive one vehicle at a time. Therefore, the rest of the insured cars will be safe at home, reducing the overall risk for the insurer.
Simple Process
With this policy, you only need to complete one set of paperwork. Furthermore, the policy has one renewal date and you only need to worry about making a single set of payments.
Therefore, organizing car insurance can be less stressful. On the other hand, individual policies require you to sign each paper and make payments separately. It can also be comforting to know that everybody driving a car and residing at home is insured if you're a parent.
Hassle-free Changes
If you need to remove or add a vehicle, multi-car policies are easy to modify. Therefore, you can easily remove or add vehicles on the policy with minimal or no hassle. This can be advantageous if you and your family members lease your vehicles every other year or so.
Different Drivers
The only prerequisite for multi vehicle insurance is that the cars have the same registered address. Therefore, it doesn't matter whether the vehicle has different named and main drivers.
Drawbacks
Renewal Date
When you opt for multi vehicle insurance, beware that the policies in your home will have a similar renewal date. Furthermore, you'll need to pay a considerably larger premium.
If you're used to spreading the payments for varied policies, this can destabilize you financially. In fact, it can leave you with a huge up-front expense for vehicle cover and shrewd planning may be necessary to ensure you can fund the insurance. Therefore, if you're thinking of switching to this policy, ensure you factor this into your budget.
Varying Discounts
Shopping around is important because some policies don't have impressive discounts. It's important to note that you won't notice such a big discount if you own two cars only.
It's still advisable to consider individual policies for household vehicles. Depending on factors such as residential area and the number of vehicles you own, individual policies might be cheaper.
Final Thoughts
While multi vehicle policies can help decrease insurance expenses for households with several cars, bear in mind that one size doesn't fit all. Therefore, it's important you consider every option and examine the fine print before you sign up.