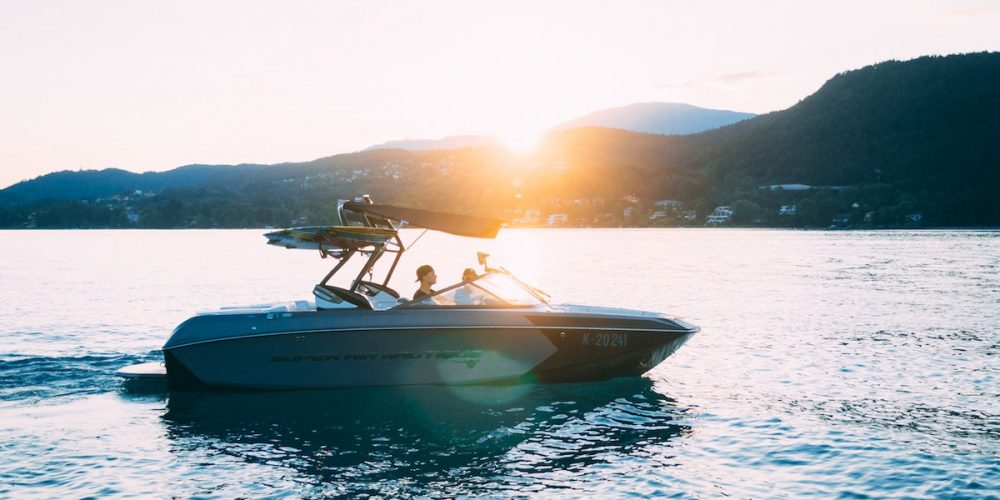 Which Marine Insurance Is Best For Your Shipyard Business?
Do you need marine insurance?
Shipbuilding denotes the construction of floating vessels and ships. It usually occurs in a specialized facility called a shipyard. Shipyard owners are particularly concerned with guarding their businesses against exposure to economic damage, particularly in the form of liability issues and lawsuits.
As part of their continuing efforts to protect their business against harm, the proprietors ensure the companies they conduct business with fulfill all coverage prerequisites.
If your business lacks the essential USL&H coverage, you might end up facing harsh penalties, including the loss of important contracts, stiff fines, or even jail time. Here's the coverage you need for your shipyard business.
USL&H Coverage
The enactment of this coverage seeks to offer compensation to workers in the event of their death or injury while conducting maritime work at a dock, on board a vessel, or a shipyard.
Bear in mind that the coverage is federally mandated, so companies that don't acquire Maritime Workers Compensation are subject to harsh penalties that comprise up to $10,000 in fines and one-year imprisonment.
The coverage offers benefits resembling Workers' Compensation to contractors conducting any maritime work with or on vessels. Occupational diseases, accidental injuries, and death originating from the employee's place of work fall under Workers' Comp; comparable benefits accumulate to maritime workers under USL&H insurance.
Although the benefits associated with USL&H are similar to those offered by Workers' Comp, the policies are more stringent. Service providers that fall under USL&H principles must offer coverage even if one employee will be conducting qualifying work.
Builders Risk Hull Coverage
The policy offers protection when a vessel is in the hands of a builder. A boat's hull is the vessel's basic body, including any important appendages. The coverage extends beyond simple hull damage, covering business risk too.
You can purchase the coverage when your vessel is under repair or during the vessel's transportation from and to the owner. Builders can select a policy, which covers the entire amount of the completed product, or a policy that's adjusted upwards as the completion of work is taking place.
This coverage has expanded fast with the initiation of ever more costly and complicated ships. Builders risk coverage can comprise protection for labor costs, construction materials, and wiring.
Ship Repairers Liability Coverage
The policy seeks to cover the monetary liability of a shipyard that might emerge from damage to or loss of a vessel in the course of construction or repair. The policy protects shipbuilders in the event that damage occurs to a vessel's equipment and machinery while supervising the shipyard.
The cover includes third-party bodily injuries as well. This coverage is often mandatory in line with contracts signed between shipyards and their customers.
Hull and Machinery Coverage
The policy offers insurance for damage or physical loss not just to a ship's hull but to the machinery and any equipment the vessel uses for activities, for instance, cargo handling. The policy typically covers damage or loss generated by named perils such as grounding, collision, and explosion as well as common perils of the lakes, sea, or rivers, which must be extraordinary in nature.
A number of policies also cover loss due to piracy, which is quite a significant issue presently. Additionally, the policy covers damage or loss caused by accidents during cargo movement or because of broken machinery or burst boiler.
It will also cover negligence by a repairer or the crew. Nevertheless, the insured party must exercise due diligence, which implies that if there's some type of engine damage, insurers will need to ensure that the regular maintenance was undertaken properly and up to date.
Final Thoughts
Marine insurance helps manage risk in case of an unfortunate occurrence like accidents or property damage. Different kinds of marine insurance exist, so you must choose the appropriate one for your shipyard business. In case you don't know which to pick, use this guide.