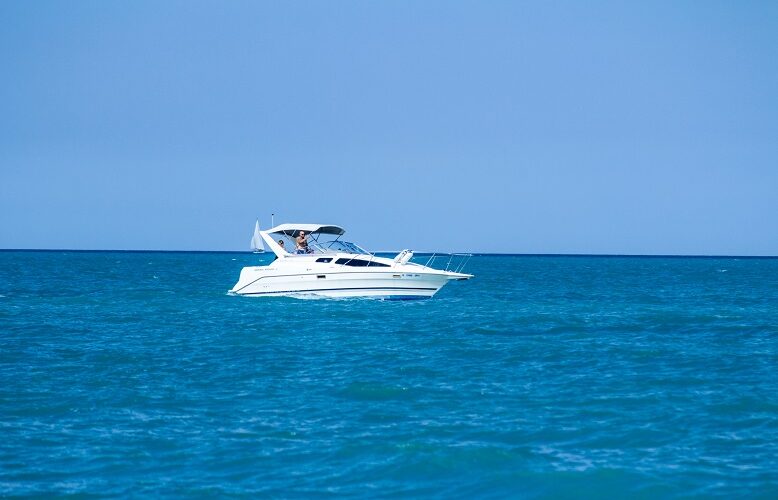 What You Need To Know Before You Buy That Boat
Purchasing a boat is a huge decision and for many, it can be a fulfilled dream. However, this isn't a matter you should take lightly. Actually, there are numerous factors to consider before you determine the boat to purchase as well as where and when to make the purchase.
While this experience can be life-changing, you must know various things before taking the plunge. After all, a knowledgeable buyer is a smart one.
Moreover, this process demands most of your time, so ensure you conduct research and avoid choosing a boat without understanding some significant elements concerning it. Thankfully, this guide reveals how to purchase the best boat.
Budget and Related Expenses
Purchasing a boat can be costly and so can ownership and maintenance. Upfront expenses comprise the buying price of the vessel, registration fees, taxes, delivery fees, and even maintenance and repairs if you're purchasing a used boat.
Ongoing charges comprise storage fees at a storage facility or marina, repairs, fuel, registration fees, and maintenance. In addition, you might need to cover training classes to obtain a boating license if it's necessary for your area.
The vessel you buy will affect most of these charges, so research the associated costs carefully before making a decision.
Intended Use
The first thing to recognize is what you plan to do in the water. For instance, a fishing boat for a river differs considerably from the one that operates in an ocean. Include sailing and water sports and you've got a wide range of crafts from which to choose.
Keep in mind that the intended use will determine how big of a boat you're supposed to purchase. For instance, family expeditions will need considerably more space compared to a two-man fishing trip to a pond.
An aluminum fishing boat could range from 8-24 feet, holding 8 people maximum. Likewise, a speedboat meant for day cruising and fishing ranges from 16-22 ft. However, it can hold a similar number comfortably.
A Boat's Standard
You must remember this major component when selecting a boat. If you're going on a trip, you must ensure that you'll not only enjoy the trip but also travel safely. In addition, you should establish the vessel's functions and the type of services it provides.
While conducting research, you'll recognize the boat that will help you during the trip. It's important you note the different brands and find those with a good reputation as well.
Time
Numerous boat buyers don't consider this factor during the purchase. If you plan to get on the water once a month or once every couple of months, it might be worth waiting to purchase. This is because of the amount you'd pay in maintenance and the depreciation rate.
For some, it might make sense to rent instead. In the event that you're a retiree or you legitimately believe you'll maximize the boat's use, then purchasing a boat is certainly for you.
Funding
Instead of cash payment, numerous people are exploiting historic lows and diverting their money elsewhere. Boat funding can be from 10-20 years although most are usually between 10 and 15 years.
Marine lenders usually specialize depending on the loan's size. Some will handle anything below $30,000 while others merely handle those that cost millions. If you're thinking of using your finances, beware that various marine lenders have varied requirements. They'll have to recognize the boat's value and age and you'll at times require up to 20% for the deposit.
Before selecting the appropriate vessel and taking a loan, you must establish whether long-term sustenance is possible depending on your cash flow.
Final Thoughts
Purchasing a boat is a huge deal. After all, it acts as the lifeline while you're on the water and offers an escape from a dull life. You'll discover these vessels have a range of customizations that could easily overwhelm you. Thankfully, this guide reveals how to make this buying decision.