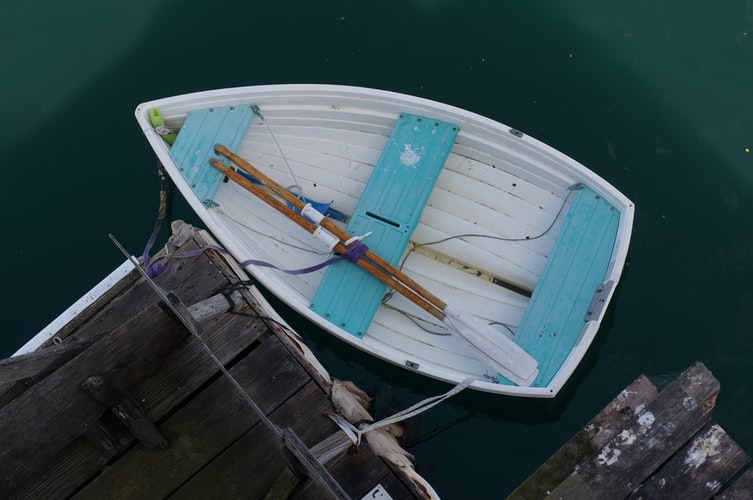 What Is The Right Boat Insurance For You?
Your boat isn't merely a watercraft. It's the best means of making priceless memories with your friends and family. That's why you must protect your investment and make sure you can continue enjoying every sunny moment.
Whether you wish to purchase a watercraft or own a boat, there's a need to ensure your personal property and legal obligations in case a boating accident occurs. While nobody wants to think a boating or watercraft accident might arise, many boating accidents occur in the U.S. annually. Here's a list of tips to help you buy the right boat insurance.
Storage Location
Your boat needs insurance even when you aren't using it throughout winter because an array of losses could still occur. The coverage you require depends on boat storage. Common losses associated with storage include fire and theft.
Locked up boats have a lower likelihood of being stolen while those on land have a decreased likelihood of facing storm damage. Vessels stored on the water in high-traffic areas or areas susceptible to storms are typically risky to insure.
As a result, higher risk implies higher insurance. Consider where you'll store your boat and the damage that could arise. Ensure the policy includes coverage.
The boat
Insurers will require precise, comprehensive information regarding the boat's history before you launch. Keep in mind that insurers will consider the boat's speed and size. A sailboat of up to 20ft won't do as much damage as a superyacht and will probably be less expensive to fix.
In this case, they'll maintain low premiums. A bigger vessel or those comprising a high-speed engine will require more repairs and maintenance in case of an unfortunate incident. When it comes to maintenance, the boat's age is equally important.
Even the most robust watercraft will start experiencing trouble following years of use irrespective of their maintenance. New boats, however, will have more superior parts and thus be more expensive to insure. This implies that insurers will need to balance these constituents to give you fair insurance.
Navigation Area
The area where you intend to use your vessel is the navigation area. Some regions are riskier than others are, and thus more costly to insure. For instance, boating on a small lake is typically less risky than on the open ocean in global waters.
Vessels used on the ocean are prone to storms and other incidents, so insurers determine the water bodies your vessel is suitable for and it might not be possible to insure it for every water body in the place you wish to travel in.
Boat Use
Before purchasing a boat, consider how you intend to use it. Many owners will want to use it as frequently as possible, but this might not be the case when winter sets in. Insurers know this and most normal policies will comprise coverage suspension during winter.
If you're determined to use the vessel amidst adverse weather, beware that policies usually increase during adverse weather.
Your Insurer
You can include boat insurance to your homeowner's policy that you got from an autonomous insurer. Alternatively, you could get it from a marine insurance expert. As a new owner, buy the policy directly from a trustworthy agency or a boat insurance expert.
Opting to add to your homeowner's policy might be convenient but could be restricted since such a policy won't offer marine-related coverage such as wreck removal.
Get the truth on Salvage
In case you get involved in an accident and the vessel needs salvaging, you must ensure the policy offers 100% salvage coverage. If the policy doesn't offer this coverage, you must pay out of pocket to cover the additional costs. Unfortunately, many insurers usually restrict the salvage coverage to a particular proportion of what the vessel is worth. Make sure you obtain the facts beforehand.
Final Thoughts
If you're looking to invest in a boat or watercraft, you must be ready to purchase boat insurance to protect your investment. However, you must consider these factors to ensure you have the right protection.