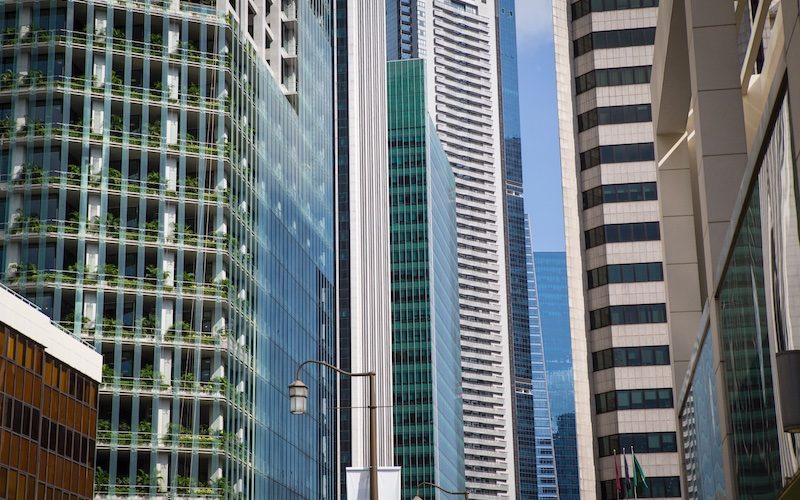 7 Reasons Why Every Business Needs Liability Insurance
Obtaining insurance is a prudent investment even if you think you are unlikely to face a claim. This is especially important because we're in a litigious society.
Furthermore, insurance is a significant aspect of every business plan because it can save a business in the event of a catastrophic loss and can protect its cashflow when an accident occurs unexpectedly.
For this reason, liability insurance or commercial general liability (CGL) policy should be a business priority for these reasons.
1. Property Damage and Bodily Injury
Property damage and bodily damage represent the cornerstone of CGL insurance. In this case, coverage offers protection against losses from the legal liability of property damage or bodily injury to others because of non-professional acts or for liability emerging out of your business operations or premises.
Bear in mind that the policy doesn't often offer coverage caused to the client property you're working on or is in your possession.
2. Personal Injury
You shouldn't mistake this for bodily injury, which harms an individual physically. Personal injury centers on words and the coverage takes effect when you, your company, or employees face a lawsuit for slander or libel.
Typically, suits will arise following an accusation against your company for damaging  a company's or person's reputation, character, or position in the community because of slanderous (spoken) or libelous (written) defamatory statements. For this policy to respond, you can't know the statements were false when they were uttered.
3. Medical Payments
Restricted coverage for medical expenses covers costs for injuries sustained by a non-employee as the result of an accident that occurs on your premises or when exposed to your business operations.
The coverage will cover the medical bills voluntarily without requiring a legal action. This allows for prompt settlement of smaller claims without a lawsuit.
It's integrated in the policy and covers all reasonable and necessary medical, hospital, surgical, and funeral costs in the event of an injury or death that takes place on the business premises.
In numerous cases, offering to cover an injured person's medical costs upholds the company's reputation in the community.
4. Tenant's Liability
In the event that you rent your retail outlet, office, or warehouse from a different party, the legal liability will respond when you're held legally responsible for causing property damage. For instance, if you or your workers cause a fire that causes property damage, the coverage will offer restitution to the landlord in this case.
5. Legal Defense Costs
Even if your business isn't found liable for a claim, the process involved in mounting a defense is costly without insurance.
Fortunately, liability insurance will generally cover: the cost to investigate or defend a claim or suit against you, including witness fees, court costs, and attorney's fees. The coverage will also pay the settlements or judgments emerging from covered suits.
6. Reputation
The kind of insurance you have is likely to affect your company's reputation, so consider purchasing liability policy. You'll find that the policy helps boost your company's reputation in which case customers will more likely engage your services and recommend your business, thereby generating referrals.
For small businesses, an unfortunate incident could result in serious repercussions. For instance, the incident could affect your profits and your ability to maintain business operations. However, liability insurance offers the necessary protection, so you can maintain operations peacefully.
7. Peace of Mind
As a business proprietor, you should focus on growing and running your business as well as maintaining financial stability and succeeding.
Lacking insurance is a bad risk, which could leave your business vulnerable to losses. However, liability insurance allows you to focus your attention and efforts on positive development.
Final Thoughts
Businesses face liabilities daily and the only way of protecting assets is having sufficient insurance. Liability insurance is vital in defending your business against several common claims, so you can maintain operations while it faces fraudulent or real claims. If you're still unsure of the associated benefits, check out this list.