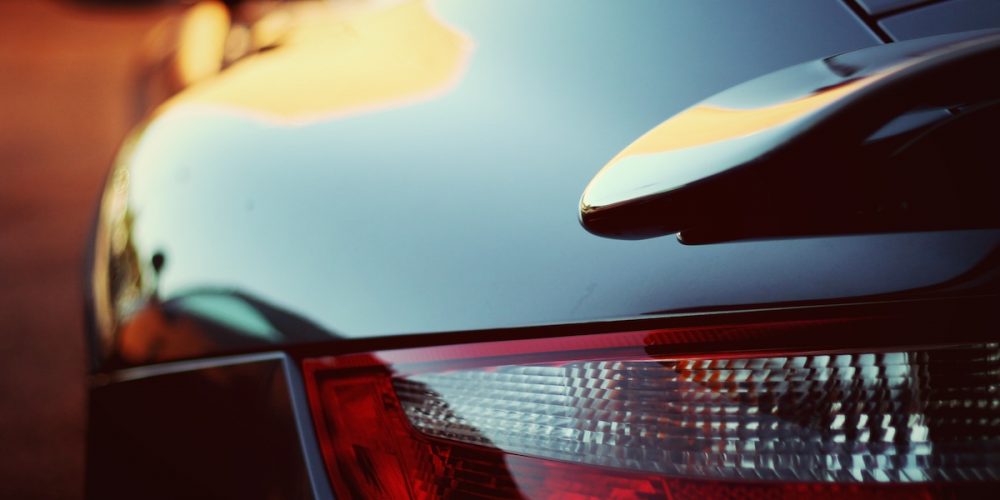 What Exactly Is Comprehensive Insurance?
Although the term implies otherwise, comprehensive insurance covers a rather limited number of risks. Therefore, this financial product covers every type of incident that may damage an insured car, which include, but not limited to fire, falling objects, vandalism, and theft.
While most states don't require comprehensive insurance, it's recommended for vehicle owners who reside in areas prone to auto theft and natural disasters, for instance hurricanes.  Here's what you need to know about the important product.
About Comprehensive Insurance
Numerous drivers who have to handle the routine task of purchasing vehicle insurance choose this product because it's an investment against virtually all possible conditions, according to what's stipulated in the agreement.
When acquiring a quotation, you'll need to select a deductible, which is the segment you ought to pay before insurance benefits start paying out. The car's value, your preferred deductible, repair costs, and driving record determine the cost of coverage.
However, it's typically very affordable. You can choose a deductible amount from $100 (deductible options differ according to insurance company policies and state laws). It's important to note that higher deductibles result in less expensive premiums because the insurer assumes less risk of pay outs.
Make sure you consider your finances when selecting a deductible.  Although it might be tempting to save money on your premium, you must establish whether you can afford a larger out-of-pocket expense when filing a claim.
Remember, deductibles are usually due per incident, so you'll have to pay your deductible amount each time you file a claim unless you reside in a state where laws demand the deductible to be waived for windshield claims.
Bear in mind that comprehensive claims won't increase your rates unless you file several claims in a brief period.
Benefits of Comprehensive Insurance
Vandalism and Theft
If your vehicle is broken into or stolen, this product will cover your losses. Having coverage can alleviate you of related stress in the event that you're a victim of the crime.
It's important you inform your insurer of any equipment in your car, for instance stereo equipment. This way, if you lose personal add-ons during theft, the insurer will cover this.
Bear in mind that standard coverage doesn't pay for a brand-new vehicle. Rather, it reimburses you for the value of the one stolen or vandalized.
Weather
The financial product covers your vehicle from damaging weather conditions. For instance, the insurance would cover your vehicle from hail damage on your windshields and other weather incidences.
With this coverage, the insurer will cover the repair costs and damages. Without it, you must pay a considerable amount out of your pocket to handle the repairs.
Animal Collisions
If you're involved in an auto accident because of an animal, this insurance will cover the damages. Although deer strikes usually get the most attention, your vehicle could exhibit severe damage due to collision by another wild animal, for instance a moose, a huge domestic animal, or even livestock.
If you would want your insurer to cover your dented hood, smashed fender, and broken windshield, it's best you purchase comprehensive coverage.
Transportation Costs
If your vehicle's disabled for any covered cause, comprehensive coverage will handle the costs related to alternative transportation. This will most often be in the form of a no-cost rental vehicle while your car is undergoing repair.
Numerous insurance companies state that you must wait 48 hours after the vehicle becomes disabled before claiming coverage. Taxi fares and rental cars can add up fast, so this is a great way to save.
Disadvantages of Comprehensive Insurance
Extra features
This product has several extra features that you'll end up paying for. Ensure you examine the attached "riders," for instance provisions for roadside emergency and cancel them as necessary to avoid being overcharged.
Over-hyped policies
It's frustrating to pay considerable money for a car policy only to find out that it doesn't cover the specific events you're submitting a car for. This can be the case with policies that are labeled "comprehensive" yet they don't actually cover the common circumstances a driver may face off or on the road.
Final Thoughts
Comprehensive auto insurance is a form of coverage that numerous drivers use to restrict their risk. While a number of people may not consider the product, it's important to note that it will cover you for the most unlikely events, so make sure you're well informed before dismissing it.