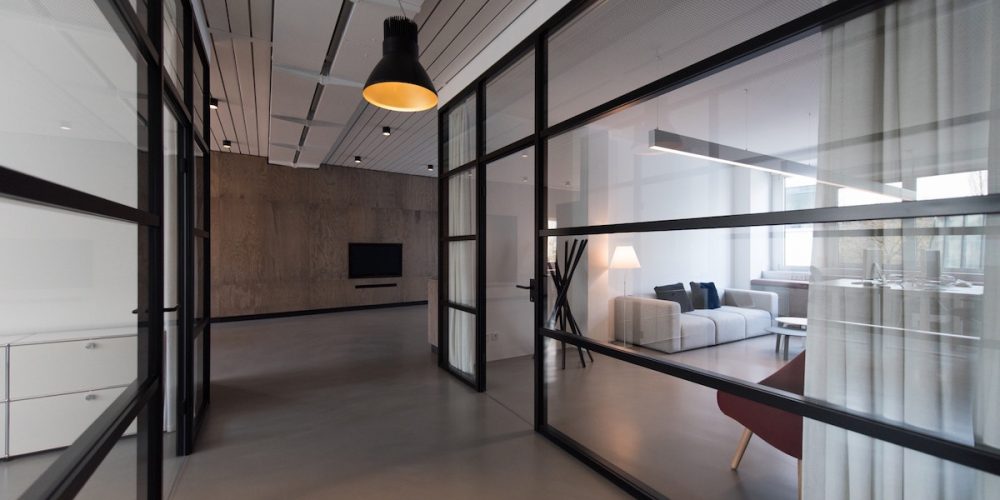 Does Your Business Need Equipment Floater Insurance?
Equipment floater insurance describes coverage for equipment that isn't limited to one location. Coverage applies to destruction, loss, or damage arising from a "covered cause" including theft, fire, vandalism, and water damage.
Although you might have coverage for litigations, liabilities, and other risks, you might not have proper coverage for some equipment. Remember, certain kinds of equipment that's easy to transport doesn't always fall under commercial property policies, making this product vital.
This form of insurance differs from typical property insurance, which covers personal and real property that is generally in one location. Insurers can writeequipment floaters as individual policies or as an addition to a typical property policy. Here's what you should know about this product.
What it Covers and Doesn't
This form of insurance covers particular kinds ofmobile property and other specific objects regardless of their location. After all, extreme weather and natural disasters such as tornadoes and hurricanes can cause irreversible damage to things like contractor equipment.
Unexpected events such as these need businesses to carry this insurance to protect their economic assets and have coverage for replacements or repairs of the costly equipment. The cost of coverage under this insurance is dependent on the equipment's age.
If the equipment is five years or newer, replacement and repairs will typically have coverage. However, for equipment that's over five years old, the cost of replacement or repairs will be dependent on the equipment's actual value.
For instance, a camera might have been costly when bought initially but its value will decrease because of depreciation. Consequently, a 10-year old camera will have as much coverage as a camera that's only a few years old.
Common items that don't fall under this insurance include automobiles, watercraft, and aircraft-vehicles that aren't true equipment should have appropriate coverage under different policies. While policy forms differ, the typicalexclusions to this coverage are risks not considered accidents but realistically foreseeable, for instance, mechanical breakdown, and improper use or loading of equipment, wear and tear.
Businesses that Can Gain from this Coverage
Contractors
Both commercial and residentialcontractors sporadically need to tow equipment to work sites, and when this happens, equipment often lacks adequate protection.
Commercial property insurance frequently excludes coverage for towed equipment and even if the contractor's commercial vehicle policy offers coverage for towed equipment, the limit might be below the equipment's value. Bear in mind that some heavy and specialized equipment is very expensive.
Tour Groups with Stage Costumes or Equipment
The equipment that tour groups take on the road might not always be as costly as the heavy machinery used by contractors. However, it's still typically costly to replace. In fact, costumes, instruments, and other gear can cost thousands.
At times, it can be hard to find a policy that offers coverage for gear that's continuously on the road. However, this form of insurance might offer the protection that bands, theater troupes, and other stage performers require for their equipment.
Businesses that Provide Mobile Services
Providing mobile services is an excellent way of starting a business with lowupfront costs and it can be a distinctive way of growing an existing business. Offering off-site services also pose unique risks though. Equipment may face damage in an accident, theft from a car, or destruction in various ways during transportation from and to clients' locations.
If a commercial vehicle or commercial property policy doesn't afford sufficient protection for equipment that's being transported to customers' locations, this policy might provide affordable protection. This might help computer repair, pet grooming, and other businesses that provide mobile services run without taking too much risk.
Final Thoughts
If your business takes equipment off-site regularly, inquire about equipment floater insurance. An agent will evaluate your business's present insurance portfolio and general insurance needs to establish whether this policy is sensible. If it does, an agent can help you obtain quotes from various insurers and choose a policy that provides robust coverage.